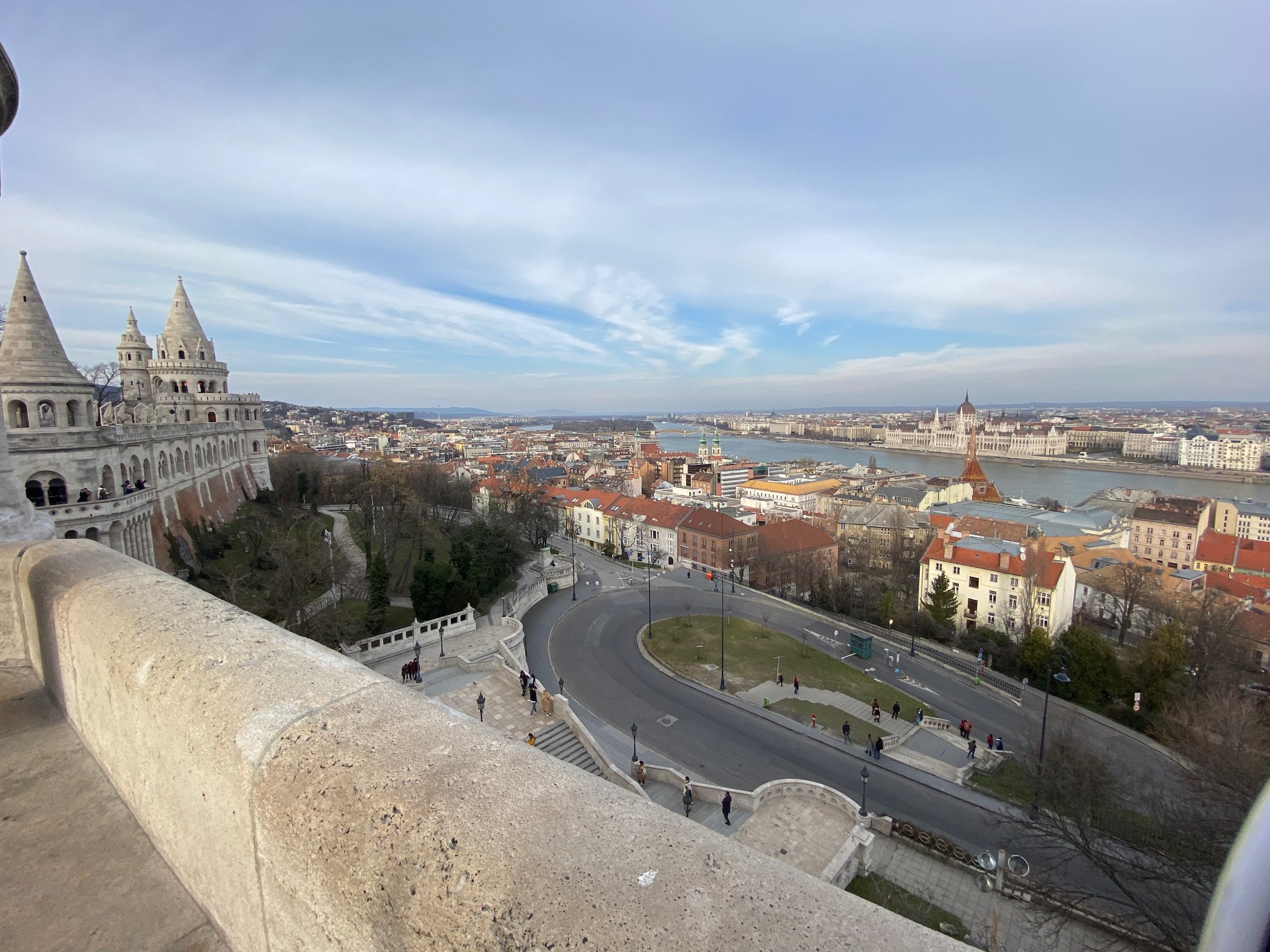 Movement in Worship have been invited to be a part of an exciting Stadium worship event called Ez Az a Nap! (This is the day) in Budapest, Hungary.  We will be taking a team of movers, drummers and support to worship at the event and in the town squares in the week before the event.
Andy, Adele and Louise took a short planning trip to Budapest at the end of February to see the stadium, meet the organisers and to begin to make arrangements.
The brand new stadium will seat 50,000 people and 'This is the Day' will be the first non sporting event to take place here.  This 8 hour worship event will be declaring this is the day that Jesus is alive and confirmed artists so far include Martin Smith, Noel Richard, Tim Hughes, Rend Collective, Matt Maher and Chris Tomlin. Click here to find out more about the event.
As part of this whirlwind trip we got to see quite a lot of the beautiful city of Budapest with our amazing host and knowledgeable tour guide Tibor.   We also spent a lovely evening connecting with our only Hungarian MIW mover Dora over food.
Watch this space for more information or book your tickets to join us now!