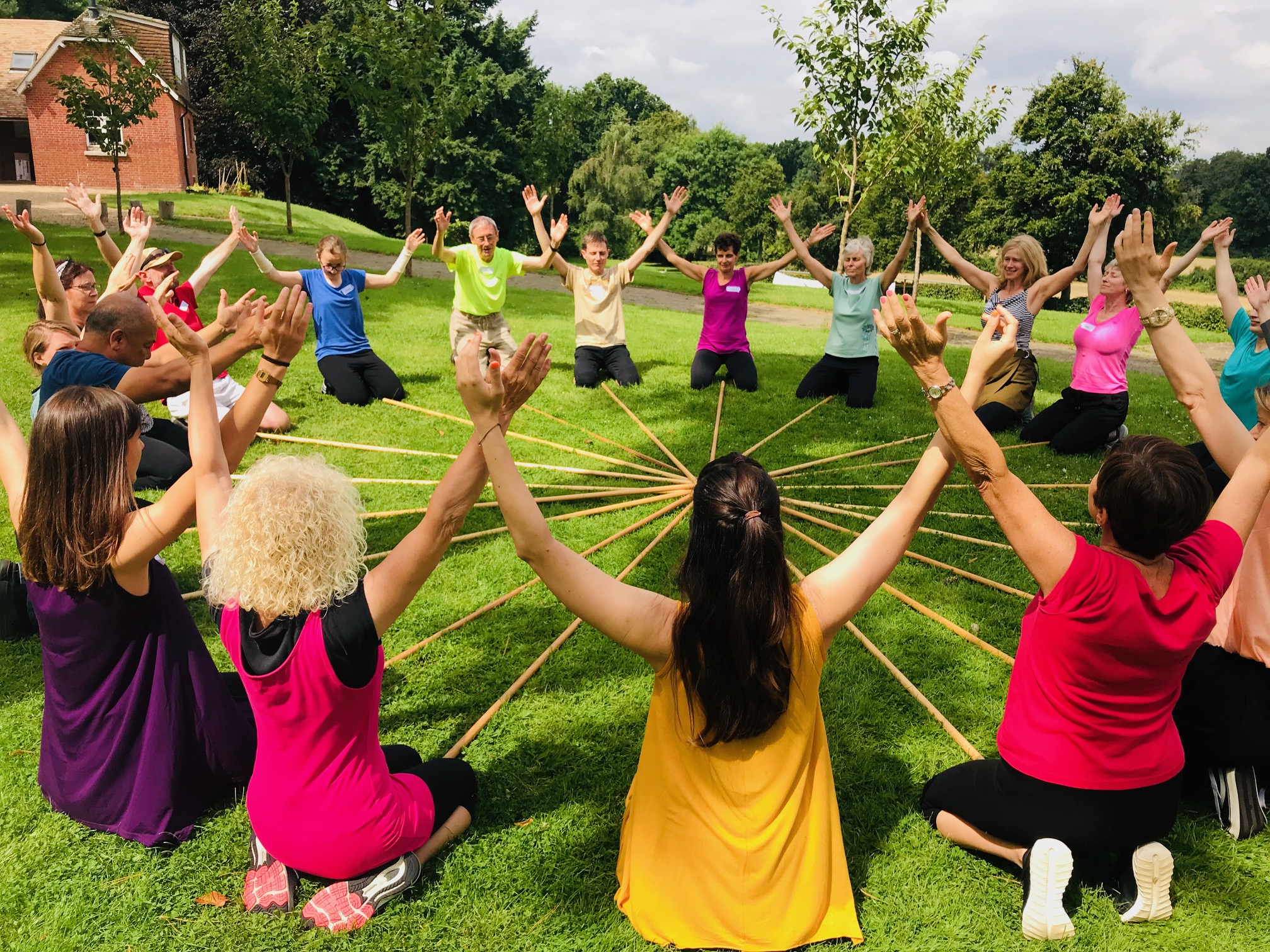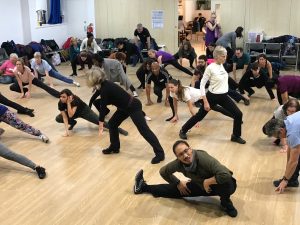 Wow what a rich, creative, presence-filled and beautiful time we had at the Movement in Worship Collective Gathering on 12th October 2019 .  It was wonderful to gather together such a range of people some who have been part for years, some who we hadn't seen for several years and some who were brand new to the MIW family.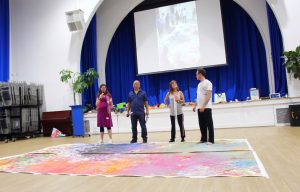 Over 60 came throughout the day with friends travelling from Austria, Germany, Italy, Slovakia, Ireland, Wales, Scotland and all over England.
It's overwhelming and exciting to hear all the stories of what God is doing with MIW in the UK and in the nations.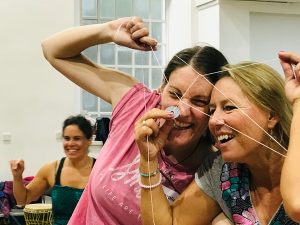 Over the weekend, there was passion, energy, excitement, wonder, gratefulness, kindness, compassion and gentleness incarnated in people in the ways that they treated one another, served and worked together.
Testimonies from the day:
One lady's big toe was healed, she has had pain in it for several years and during the Stepping Beyond worship evening the pain disappeared.
Another person had been having an issue with a muscle in her left calf for several weeks.  Massage, stretching and prayer hadn't eased it.  A couple of days afterwards she realised that she hadn't had any pain or stiffness since Saturday and could only think that something shifted it during Saturday.
Praise God – isn't it wonderful when we spend time in the presence of God and as a result we are healed and transformed.