Date/Time
01 December 2017 - 02 December 2017
(Time: All Day)
Location
Dreieich
Raiffeisenstraße 3-5
Dreieich
63303
Intercession workshop, Dreieich, Germany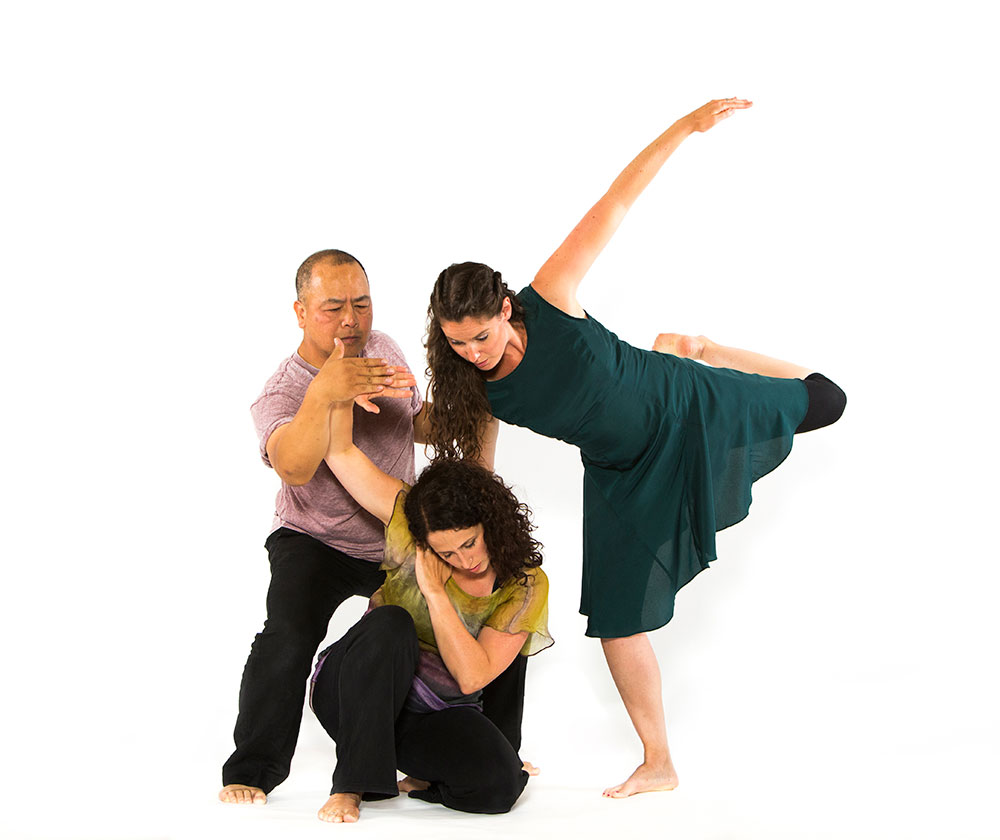 Movement in Worship Germany is hosting a workshop on Intercessory Movement. The workshop will take place in Dreieich, Germany (near Frankfurt), and will be led by Alex Agbor and team.
The workshop will run on Friday 1st December from 17:30 to 20:00 and Saturday 2nd December from 10:00 to 14:00.
This workshop will be taught in German. For full details and registration, please visit the GoWorship website.