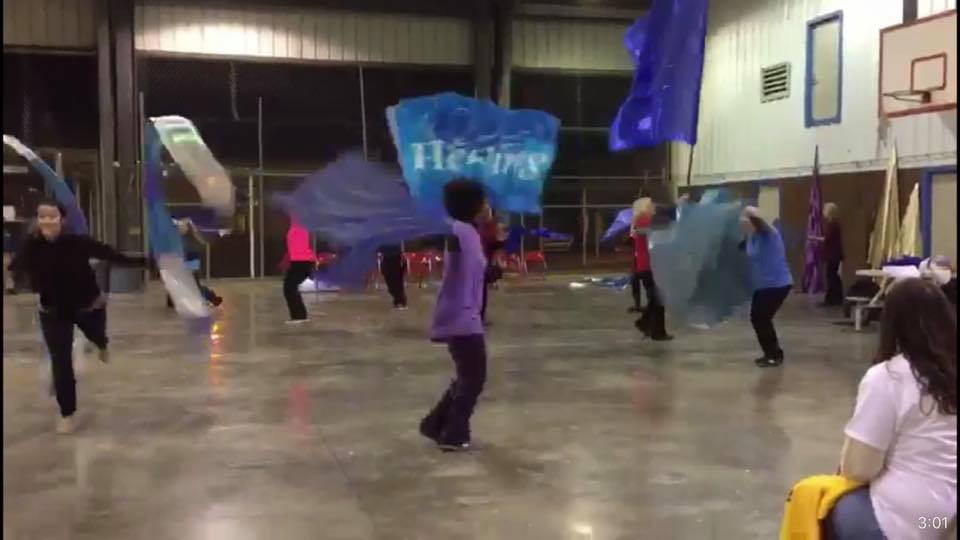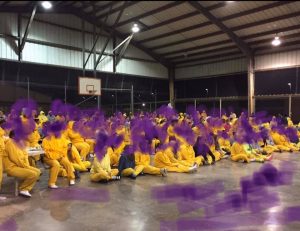 Southern States MIW – Movement in Worship (USA) ministered the Gospel of Jesus Christ
To 278 women, in the Tallulah, women correctional Facility in Tallulah, Louisiana.

We were invited by Sandra Brown, Chaplain of the prison. We heard shout of Glory all through the presentation as the women received ministry from the Lord through sound and movement which is His Glory and Beauty. We used banners, ribbons, billows, staffs as proclamation to the power of God's word!!!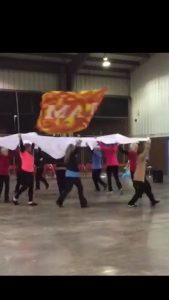 Sandra told us there would be a group of young women prisoners (a dance team) that would be allowed to join us.We truly moved together "AS ONE". The 200 plus audience came to their feet with shouts!!! I don't think I've ever seen 'regular church' join in, participation in a worship service, as these young women did.