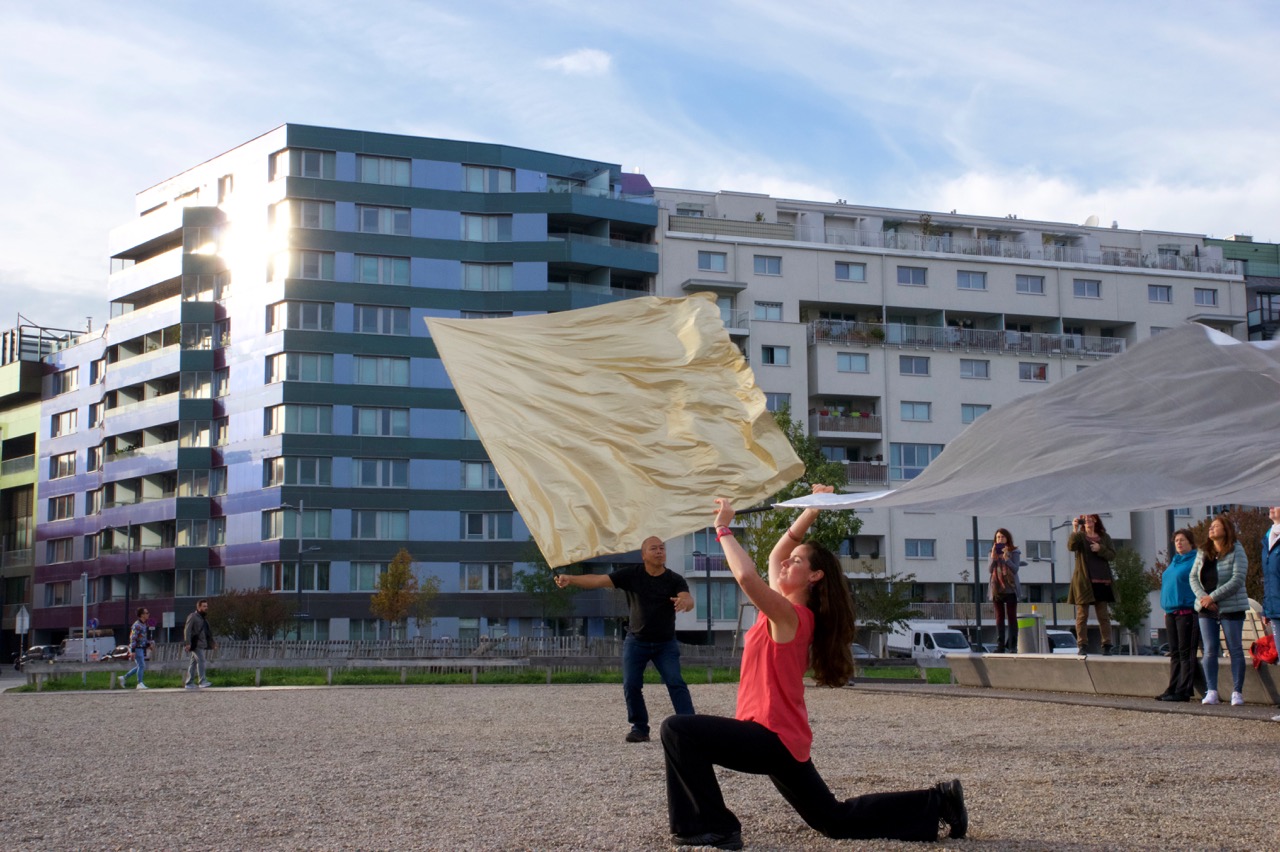 A UK-German teaching team partnered to take Movement In Worship workshops to Vienna Austria.  Karin Steiner and a group in Amstetten paved the way and made connections for this timely workshop which opened gates of worship and creativity.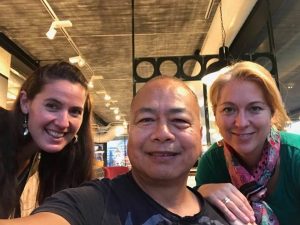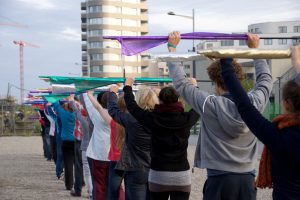 Lift up your heads, you gates;
lift them up, you ancient doors,
that the King of glory may come in. (Psalm 24)
Attendees came from several different churches in Vienna and from across Austria to learn about moving with banners for worship and mission.
This season each year seems to be all about opening up the gates with MIW. 7 years ago MIW was in Bratislava Slovakia, 5 years ago in Alaska, 4 years ago in the Mississippi Delta and Bethel California, 2 years ago in Tupelo Mississippi and Chattanooga Tennessee … this year Vienna Austria … which we think will be key for taking MIW into other nations in Europe.  Let the gates be opened so that true worship and the God colours of heaven can be released here on earth.