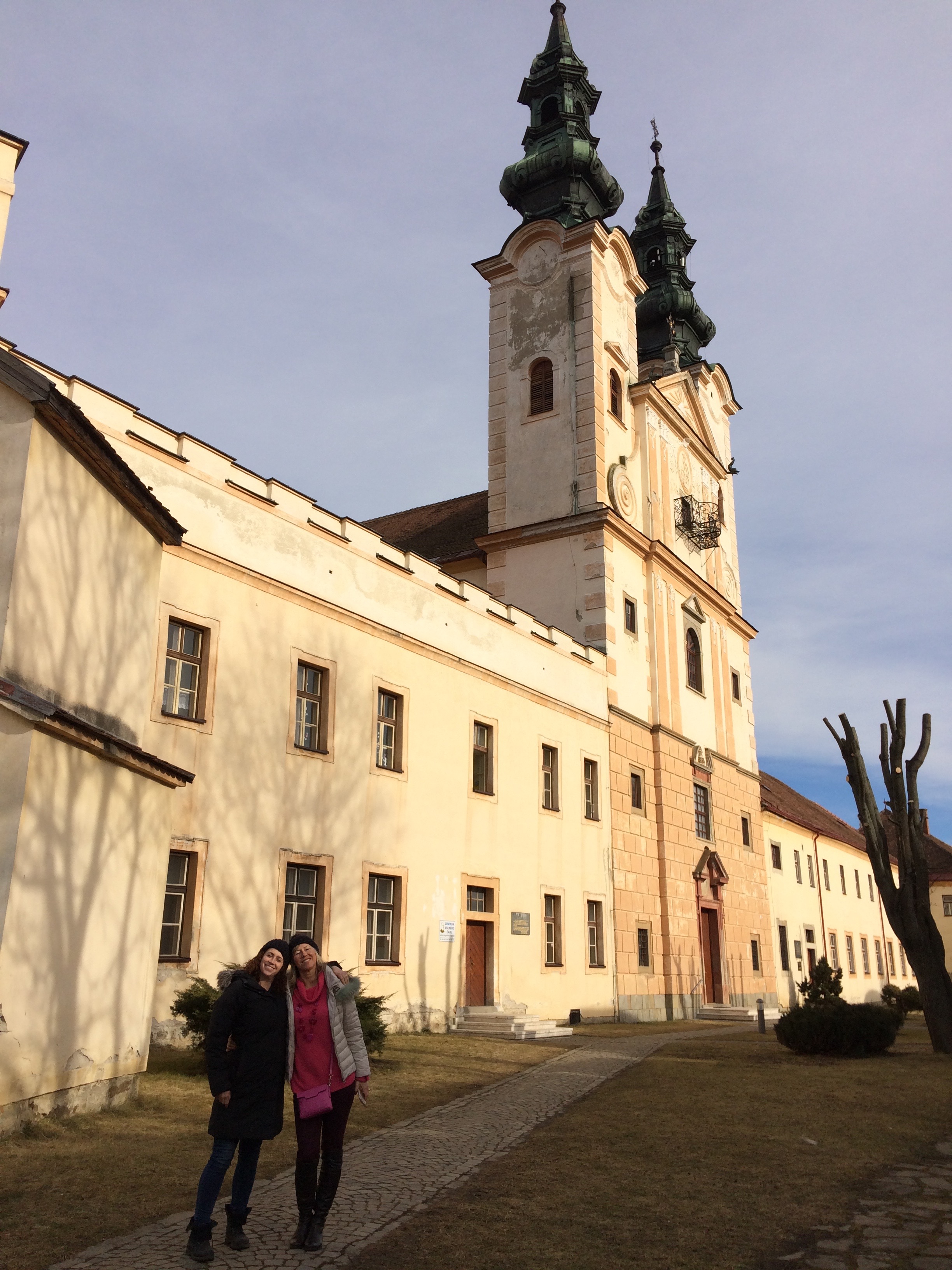 At the last MIW team day, there was a powerful word about a door opening in the East. Gosia from the Berlin base was particularly impacted by this word.
Rachel has had contact with the "River of life" charismatic Catholic community in Slovakia for many years: some of their people came to Edinburgh for the first MIW summer schools. A group also joined MIW for Calling All Nations in Berlin's Olympic Stadium in 2006. Monika is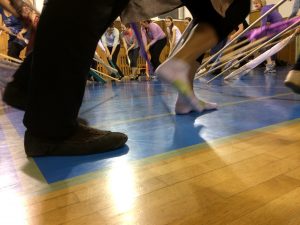 from Slovakia, from that community, and is a member of our Watford Base. The community is spread across Slovakia (and further afield) and come together for worship and mission. They have a deep hunger for God, have a strong sense of community, and are full of the Holy Spirit. They meet regularly in a monastery in the town of Podolínec (North East Slovakia, near the Tatras mountains).
The leader of the community, Pastor Bohus, invited Rachel to come, as "we have been standing in front of a new door for some time. Will you come and kick it in for us?" Rachel knew exactly who she needed to help her.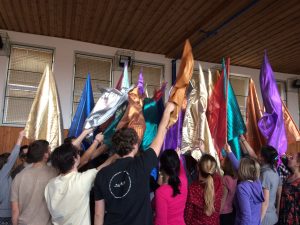 Rachel, Justin and Gosia spent the weekend of 3-5 March 2017 in Podolínec, teaching foundational courses from Movement in Worship, with a focus on symbolically opening gates, and using movement to intercede together. We joined the community for their "First Sunday" celebration, with over 500 people packed into the small church.
Prior to the weekend, there had been a lot of sickness among the family and friends of the team, and also among the River of Life community. However, the weekend itself had been smooth and easy, like opening a door that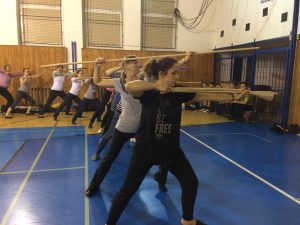 wasn't locked. We saw people being released and freed to move into the next thing that God has for them. We witnessed deep ministry happening. It was encouraging to have 10 men among the 35 people in the workshops. We had separate sessions for the men, women and children, as well as sessions together. The feedback from the community was one of gratefulness, and thanks that we were able to come.
'It was key to bring Justin to Podolinez – particularly because there are many men that dance even priests & some that have only just started but they have had no training. Justin was able to provide a Biblical foundation & challenge them to move in their own way as men.  It was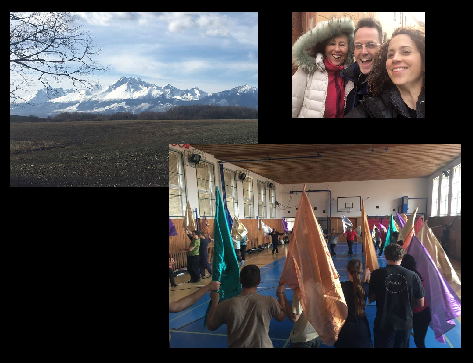 fantastic to see them walking into greater freedom & destiny.'
It was also important that Gosia joined us – she has a burden for Eastern Europe. She was also able to deliver some teaching in Polish (which is similar to Slovak), reducing the need for a translator.
There was a feeling that this weekend is not the end, but the start, or a continuation of the journey of this community with MiW.
Rachel's words as we left for home were "- and so it begins".