Movement in Worship Mentoring Course
The MIW Mentoring course is designed to help, develop and enhance the passion that we possess to worship God in movement as a personal gift, to be able to promote and impart it to others, and finally to use it to create streams in the desert.
It is for anyone who wants to develop their worship experience with God.
This online mentoring course has three Threads:
The Creative Well
If you are looking to develop in yourself, a resource that will sustain you in your passion to worship God in movement. Come and receive guidance and encouragement in your journey to fully be released in your movement before God and others.
The Creative Fountain
If you are looking to develop your knowledge in order to impart and facilitate others in the Church. Come and be challenged to be a clear channel and advocate for movement in the context of worship.
The Creative Stream
If you are looking to use your worship in the public arena and create 'streams in the desert' through moving in worship. Come and gain help/advice from Andy on how to use what you have to take worship out into our communities.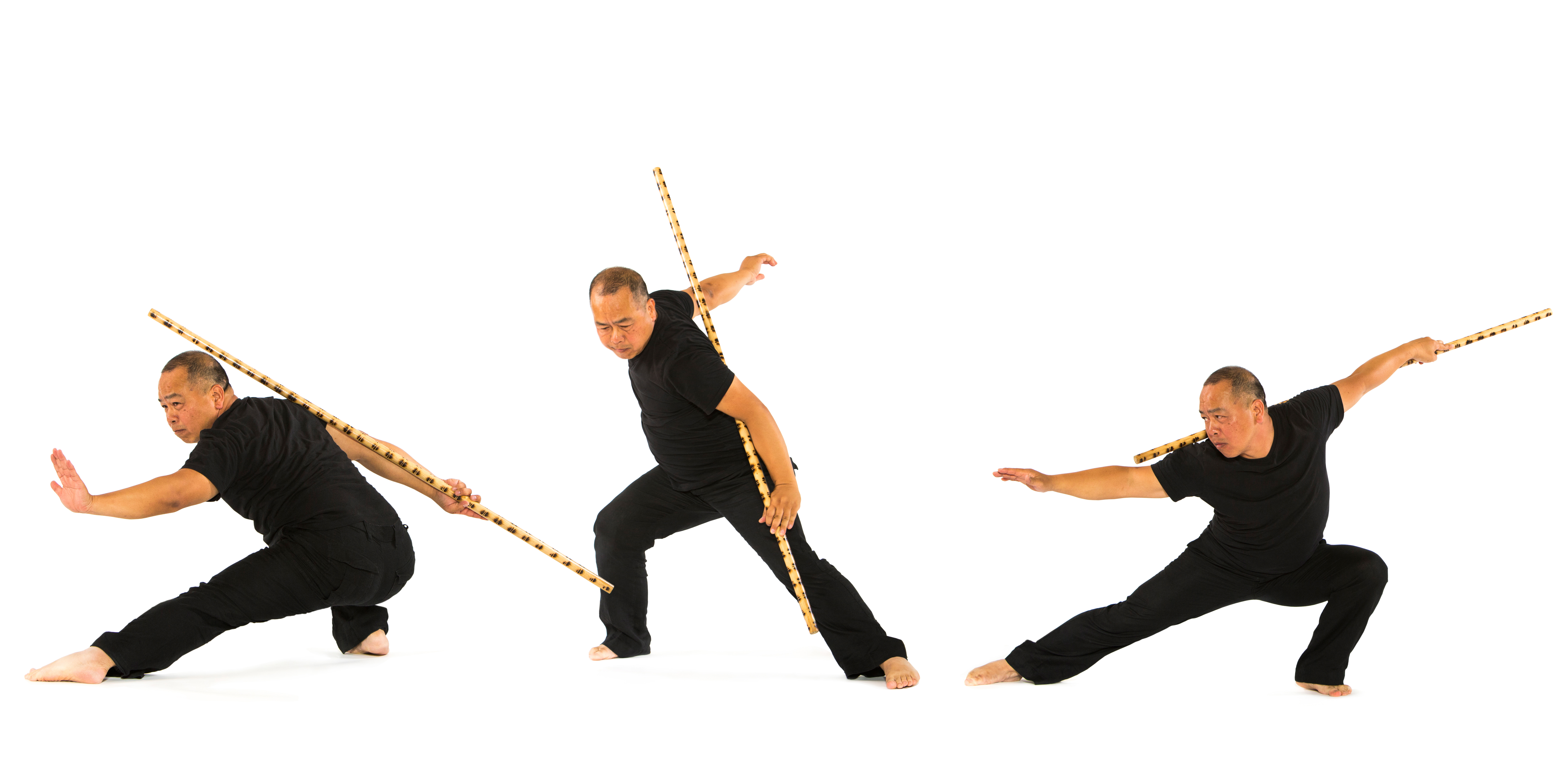 Andy Au:
Will be mentoring these small groups, drawing on his experience of 35+ years in worshipping God in movement in many different contexts, from small groups, churches large and small, conferences such as Spring Harvest, Soul Survivor to stadiums such as Wembley and Berlin Olympic. He also has many years of using movement in many outdoor spaces (national and international) from the mountains to the marketplaces; prophesying, interceding, worshipping and in outreach.
Each thread – the Well, the Fountain and the Stream – will have 6 fortnightly sessions online spread over a period of 12 weeks. Each thread will cost £200. The number of participants in a group will be 4-6. Giving space for personal sharing and discussion.
The first thread started in Jan 2021. Please note that the 'Creative Well' and 'Creative Fountain' are now FULL.  However if you are interested please contact us to be added to the official waiting list.  We do hope to run this mentoring course again in 2022.
To sign up or for more information contact the office.