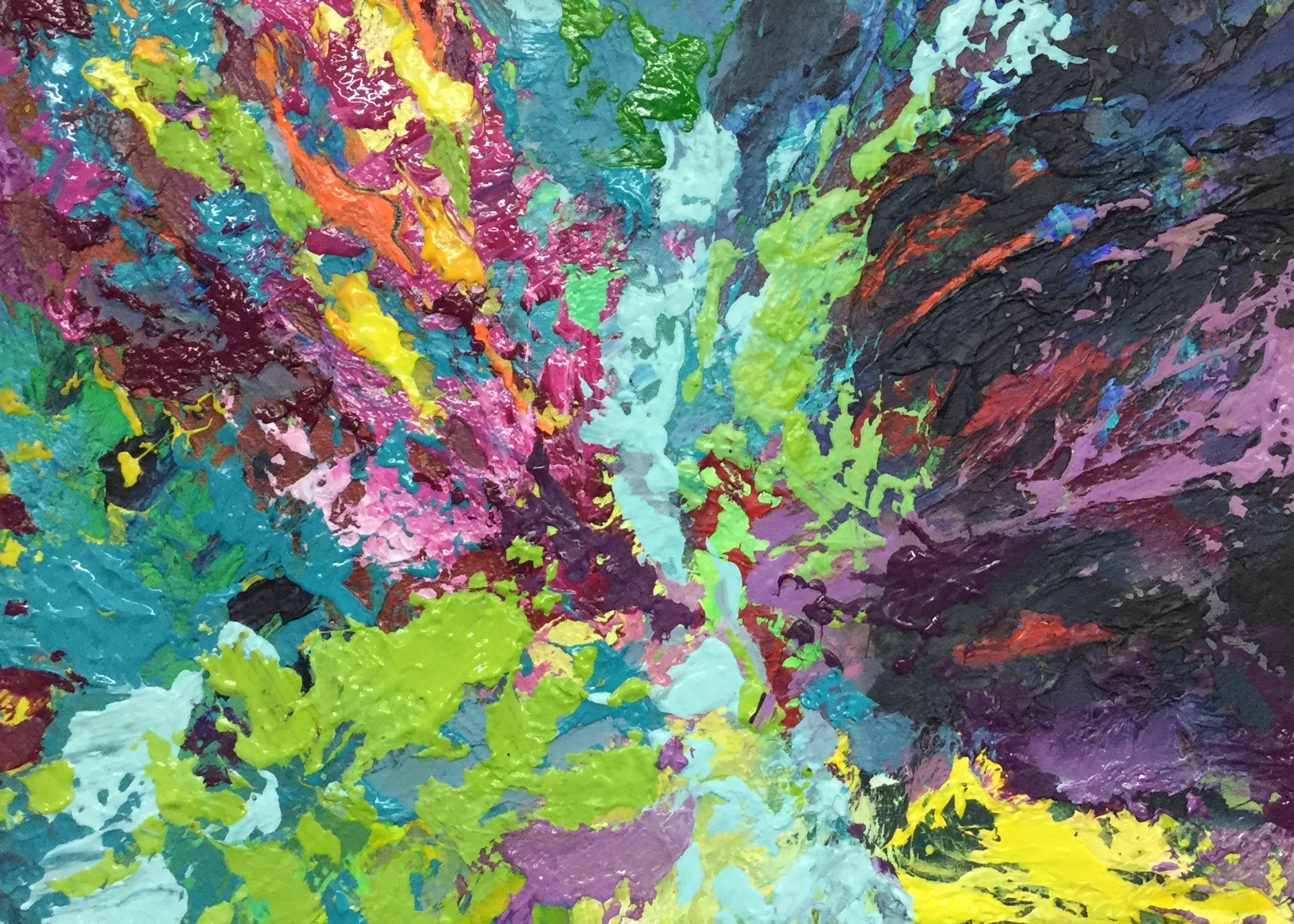 We had another amazing time of Gathering and worshipping together on Saturday for …Stepping Beyond.  We had 60 participants including new and old faces, joining from Finland, USA, France, Germany, Israel and all over the UK.
It was a special time of worshipping with both movement and art, it was lovely to see so many painting, drawing and even wood burning in response to what God was doing. Below you can see a selection of the artwork.  One section of our time together was focused on 'God sees you' – we did a corporate activity using some simple signing to incarnate the words -God sees you and to bless on another these words/movement.  Sandra shared a poem inspired by this time.  We hope it blesses you as well.
I see you, I know you,

I wrap my arms around you,

I love you, I cherish you

I gave my Son to save you,

You are my chosen child,

Forever in my sight,

Never will I leave you,

I'm with you day and night.
Another section we focused on 'What do you see?' and let God show us what He sees as we observed the other half of the participants worshipping and responding.  Here are some on the responses:
~ Beauty, life and love

~ Connection, He is dancing with you, through you beside you below you and above you.

~ unity of His kingdom

~ Exploration of God's rhythms

~ soaring above, freedom bringer

~ The Word coming alive in our experience

~ held by God

~ The living water flowing from the throne of the Lord, in abundance over His people
If you would like to read all the responses please click here What do you see
Thank you to all who made this possible, all who came, gave generously and shared in adventuring together in creativity for our God.  We look forward to the next one.
Please note all artwork belongs to artist, please do not replicate, copy or share without permission.