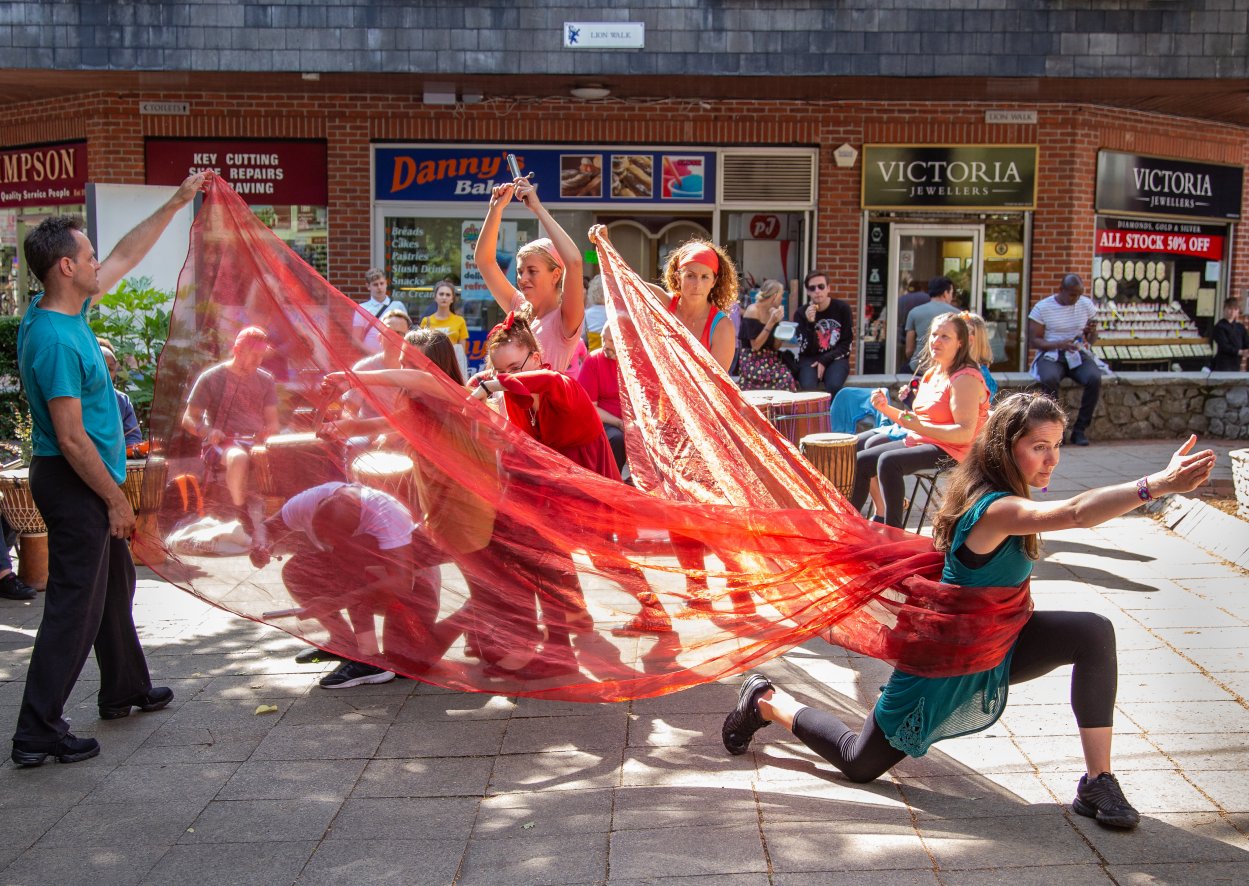 We had another incredible weekend with the Essence team bringing joy to the streets of Colchester, as well as our Sunday morning services!
It was an amazing time in Lion Walk taking the love of God to the streets and parks with our movement, rhythms and words! These missions are attracting a lot of attention. Very effective in starting conversations with those who are drawn by creative worship!
The leaders of Kingsland Church have seen the effectiveness of the 'MIW Essence' style outreach and are continuing to build their ability for community to outwork this locally.