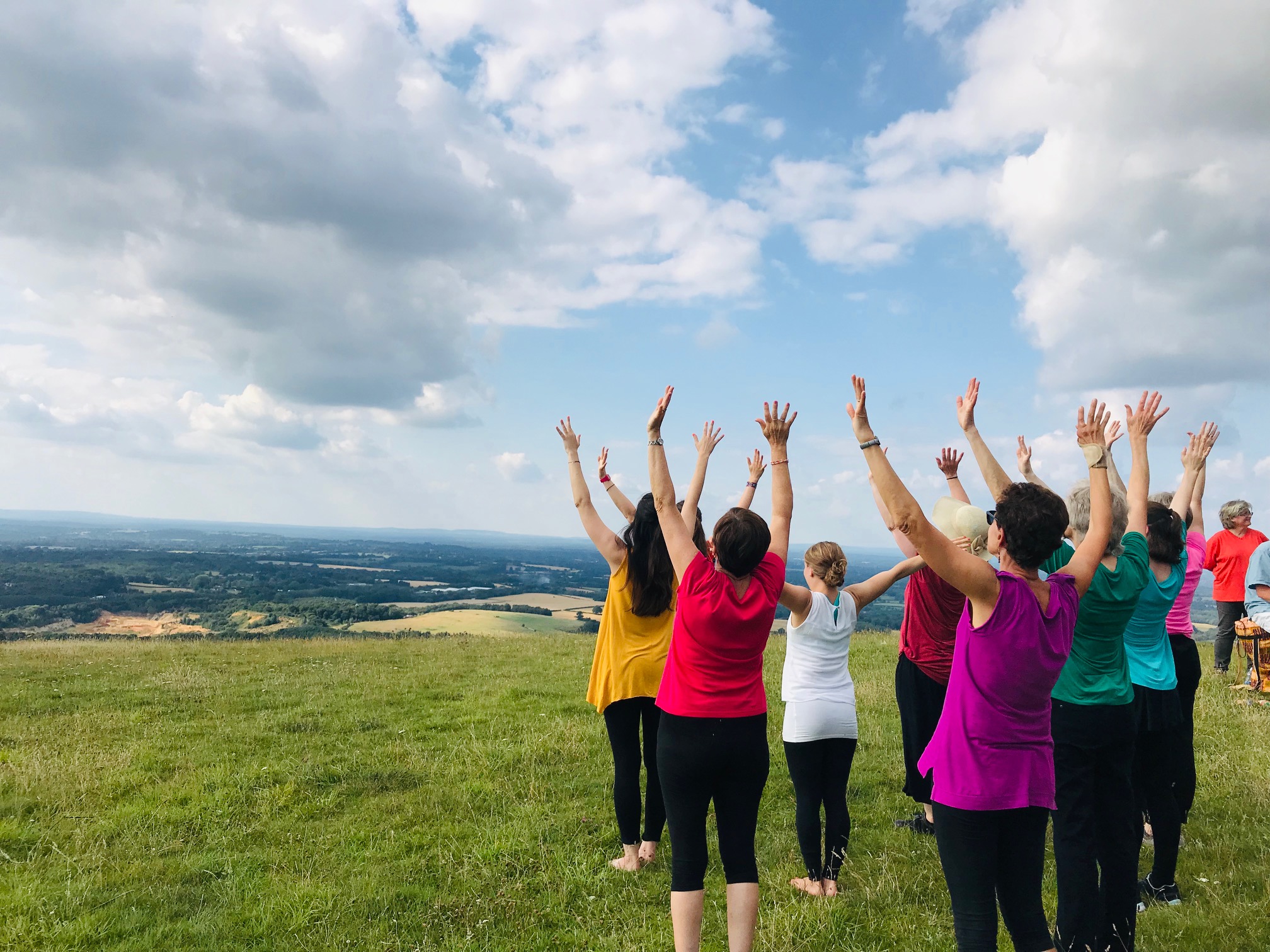 At the end of July we welcomed 32 participants from the UK and abroad to our Essence School of Worship and Mission at Holmsted Manor YWAM base.
The course was 6 days long and consisted of three streams; movement, drumming and spirit led outreach. All three streams had teaching on areas such as 'Encountering God', 'Flowing in the Spirit', and 'The Impact of Intercession'.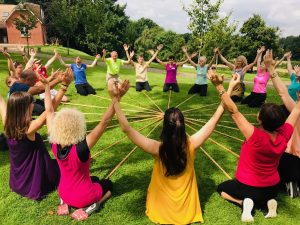 These teaching sessions were hugely impactful and participants had space t o delve deeper into their relationship with God and also built relationships with each other.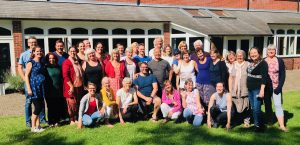 We used these sessions as a foundation for our outreach, which took us to Brighthelm church gardens for Oasis Outreach during the Brighton Pride procession, which was incredibly powerful. Many people came to the outreach and told us it was an area of peace and sanctuary for them. We also worshipped at Chanctonbury Ring and in Hove Park.
Participants left with new friends, and a stronger basis for worship and mission which they can take back to their home churches.
What the participants thought: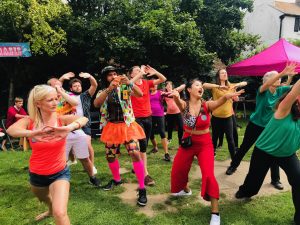 "Life changing – has to be done to be believed!"
" A wild and wacky worship week."
"I loved it – great teaching, learnt so much.  Safe place to be free, experiment with new ideas  and learn from others"
"An excellent way to discover more of who God made you to be. to connect with others and to release His presence into the world"
"Awesome! engaging with the public and vice -versa was special"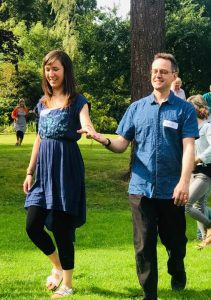 "My highlight was being in community with like-minded Christians – the love and care between participants.  it was mind-blowing!"
"Been inspirational, set me on a road and left me with a sense of peace."
"Life changing, Life giving, life breathing"
"Thank you for filling us with His love, knowledge, kindness, gracefulness, generosity and patience."
"It was a great time and I want to say thanks for the encouragement to step out.  It's a miracle what God has done."