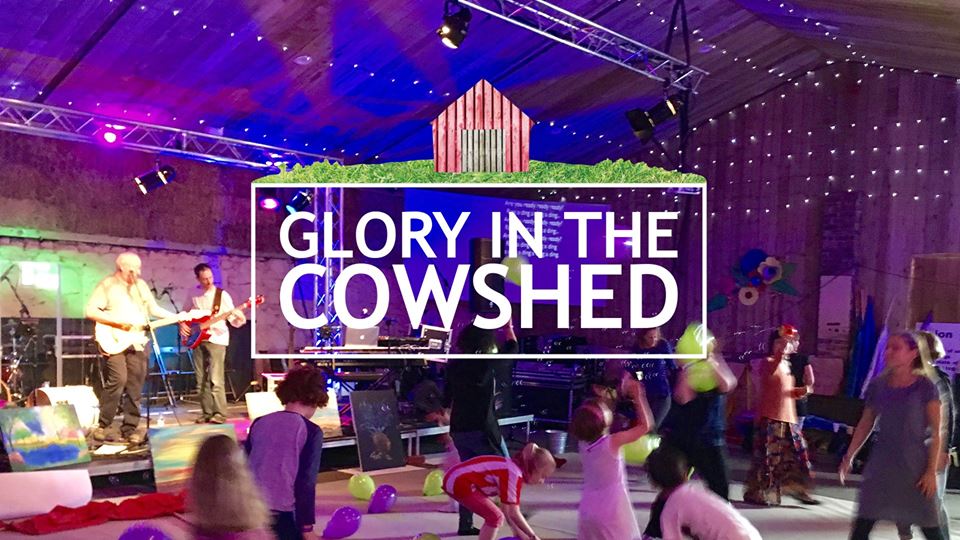 We had a wonderful time at our third 'Glory in the Cowshed' at Comrie Croft in Perthshire, Scotland, at the beginning of August.
Artists, dancers, a dozen worship leaders and other creative worshippers gathered for the 72hrs.
Highlights were interactive times–sometimes led by movers or artists rather than musicians–a labyrinth, installations relating to the Trinity and Light, Celtic offices woven into the vibrant worship.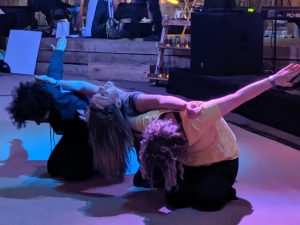 Alan McKinlay came over early from the States (en route to other events) to take part, which was a great blessing!