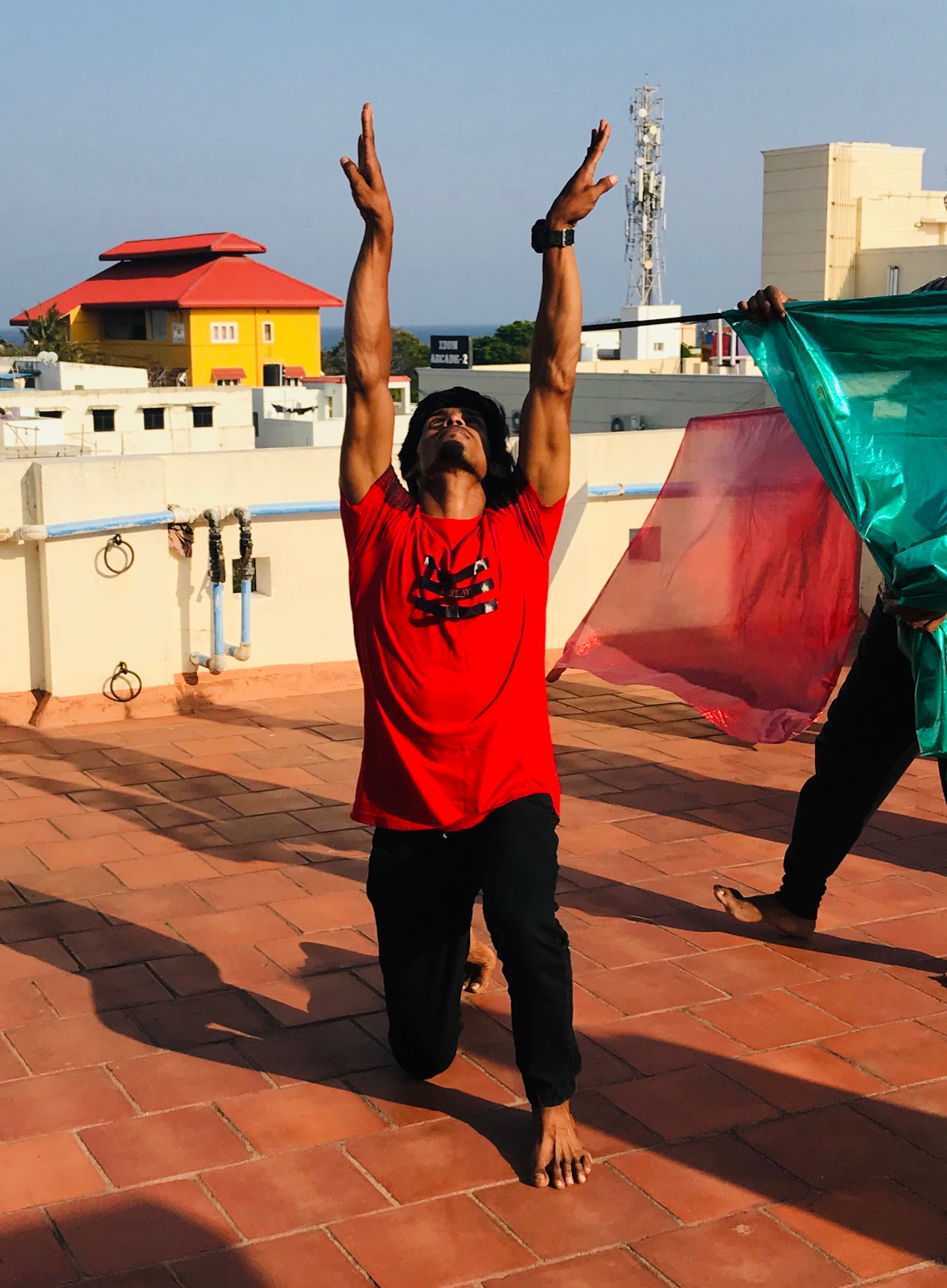 The MIW Team returned to the Beach Centre for the 15th consecutive year for the SOW (School of Worship). In many ways it is so familiar, like family, and in other ways there are always new situations and people that we encounter. The students were responsive as ever, pressing into what God has for them in worship, which is a testament to the culture of the centre.  The young new leaders picking up the mantle of organising and leading, that has been passed on down through the years, did a marvellous job, even though they faced many challenges. It is a privilege to walk with people on their journey with God. It was also great to be back on the famous roof, where much prayer and declaration has happened.
It was also a joy to meet a previous student, who is now pastoring a substantial church in the villages. He bought with him an amazing break dancer, who entertained us with his physical prowess, but who also found the joy of being able to worship God using his body.
After Chennai, we were whipped up to Vellore to a Pioneer Church (City Gate Church is a part of this network) at the request of Billy Kennedy (Pioneer Leader), to encourage the church there. We had a great time with their leadership, the church and also the youth. The church in India needs encouraging and strengthening. But it has a lot to teach us. Their tenacity to cling onto the gospel in order to release the goodnesses of God to their communities. These are faithful and true people, endeavouring to worship Jesus with everything.