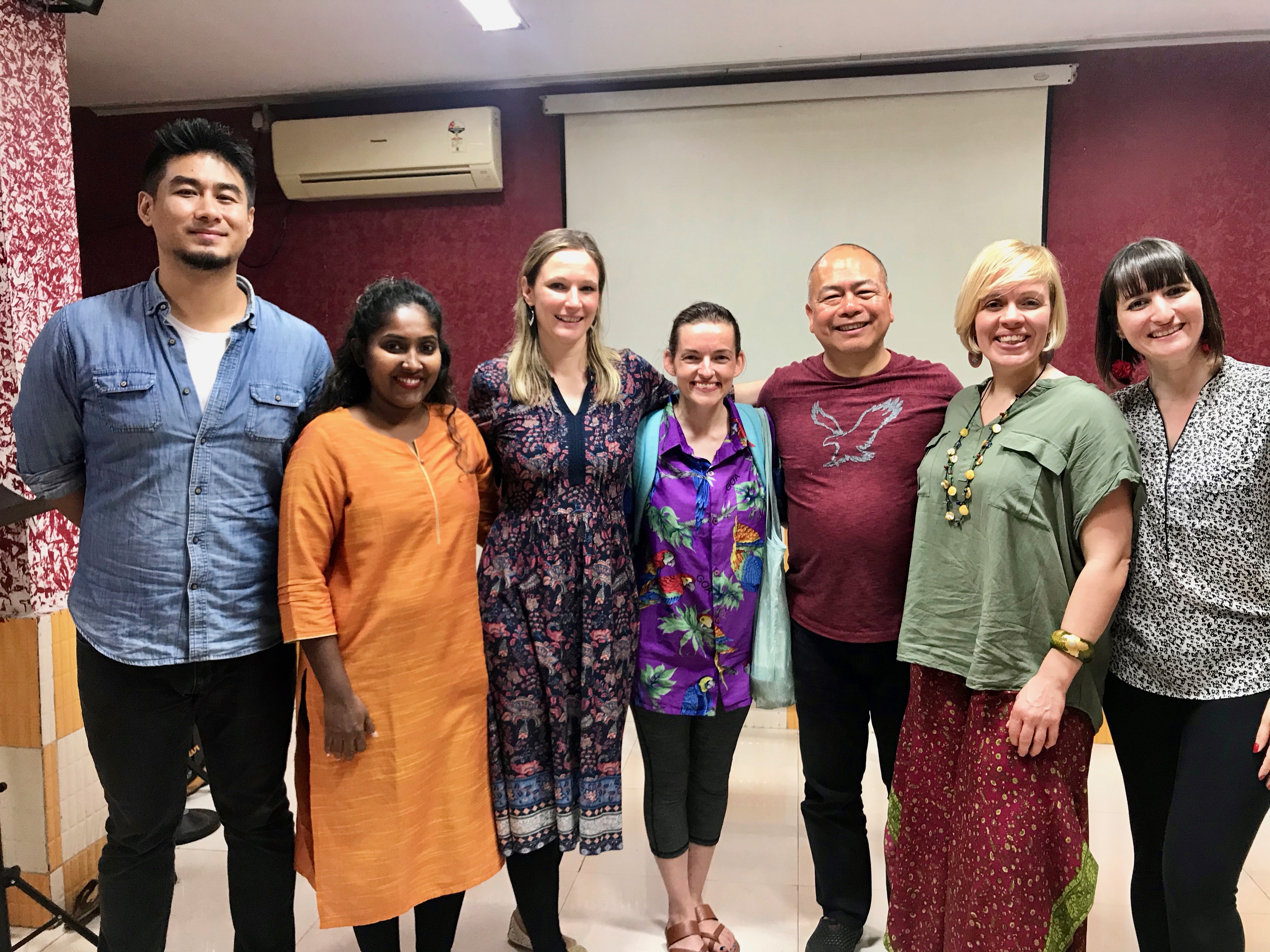 "This India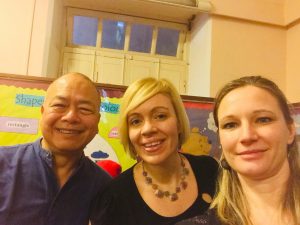 MIW trip was really an adventure from the start. The Coronavirus outbreak was just beginning, but taking into account the government advice we decided to go, the virus was not at all impacting India at that moment.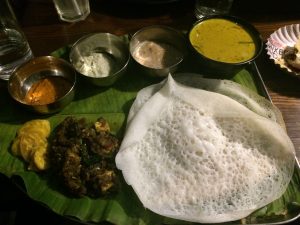 But we soon realized the effect the virus was having on flights and travel. The airport was deserted and when we landed we realised that the Indian government had stopped the flights from Germany, half our team was coming from Germany.
Luckily Sandra was already in the air, so she made it but sadly Miriam was not able to get to us! Which was such a shame as she had been praying a lot about the trip.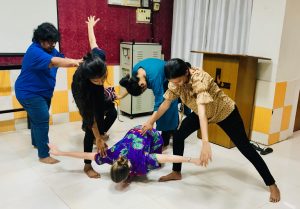 Throughout the trip generally God kept the doors open until we had done what we were supposed to do and then the doors were closed after us. God did some incredible transformational works in people, we also received more invites for another time, a real enthusiasm for what God was doing through us.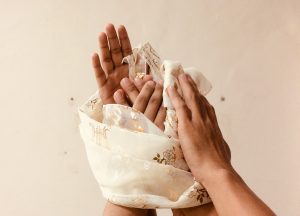 We had the most successful 'Arts worship night' where a couple of hundred people attended, a miracle as it was held in a virtual building site.
When we arrived in Chennai, where the famous rooftop is, where so much prayer and declaration has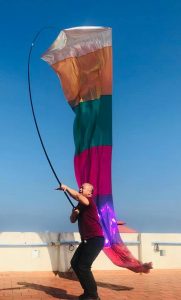 happened over the years. We met with old friends and enjoyed four days of teaching with them. Again God did much amongst the people there, eyes opened to what worship can be like when we include our bodies.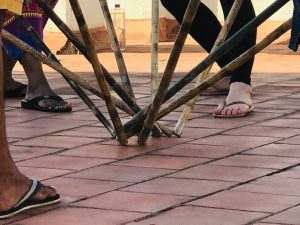 Towards the end of the week, I decided to curtail our trip, and cut out the Vellore leg and get home 3 days earlier. Which I think was a God inspired decision as India closed along with the airport a day later, and then our original flight back was also cancelled.
It is amazing how God has looked after us, and ha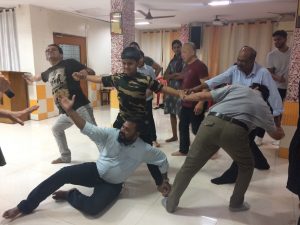 s kept us safe."