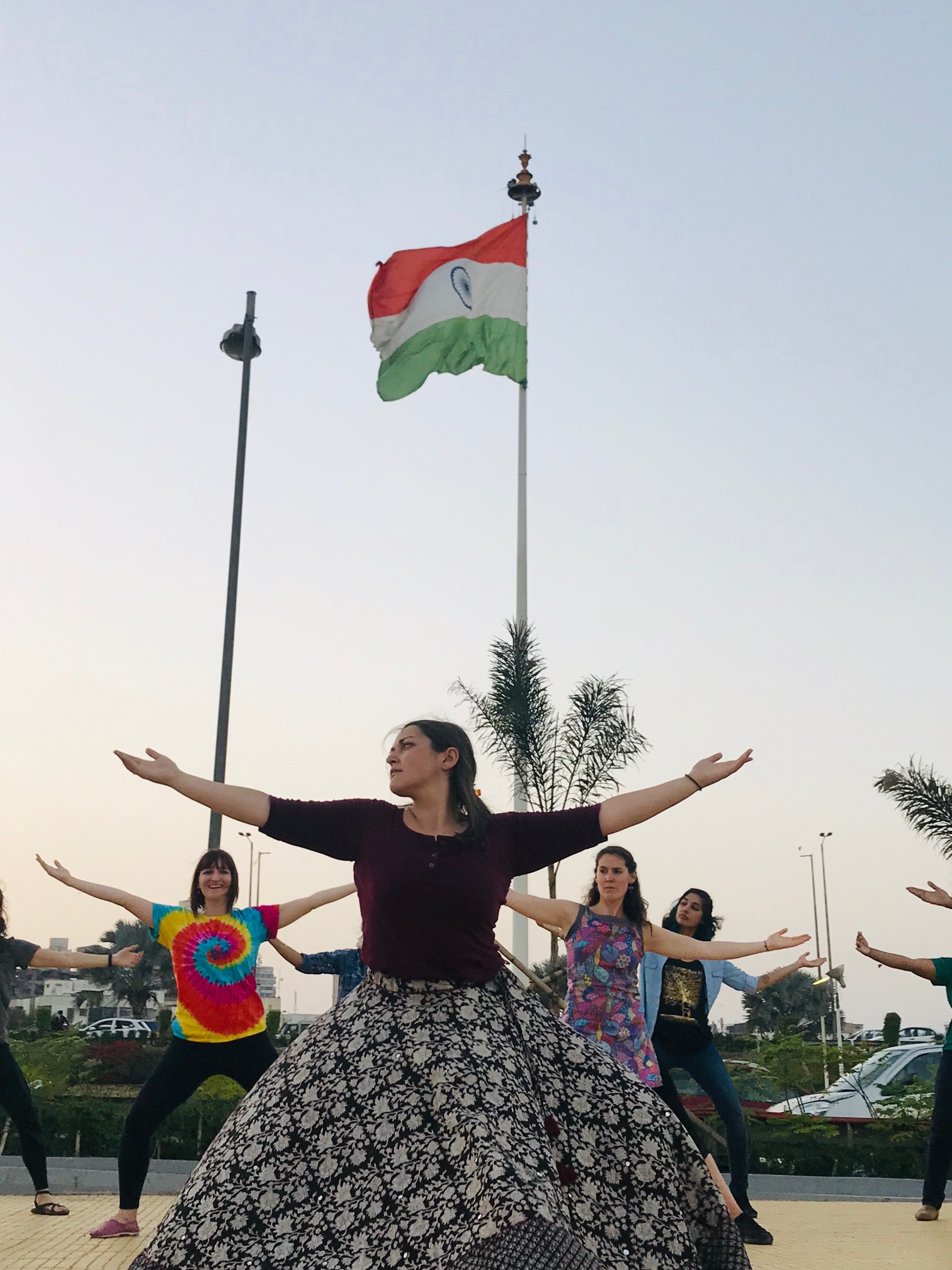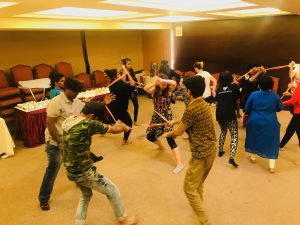 In March 2019, Andy, Kirsty and Louise made their 3rd trip out to Mumbai to partner with the Arts Collective Mumbai in a week of creative worship activities.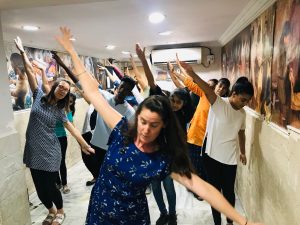 The team ran a 'going deeper' workshop for people from churches across Mumbai, and helped to facilitate a creative worship evening for over 100 people. They also led a group of worshippers out onto the streets of Mumbai, which is the first time this has happened in India with Movement in Worship.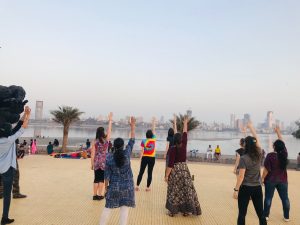 At the end of the trip, the team spoke with a youth group from a local church about Movement in Worship, which ended up with the whole group flocking together! 
It was a blessing to the team to see what has been happening over the past few years and how creative worship is growing in Mumbai. Movement in Worship hopes to  return again and continue this relationship.