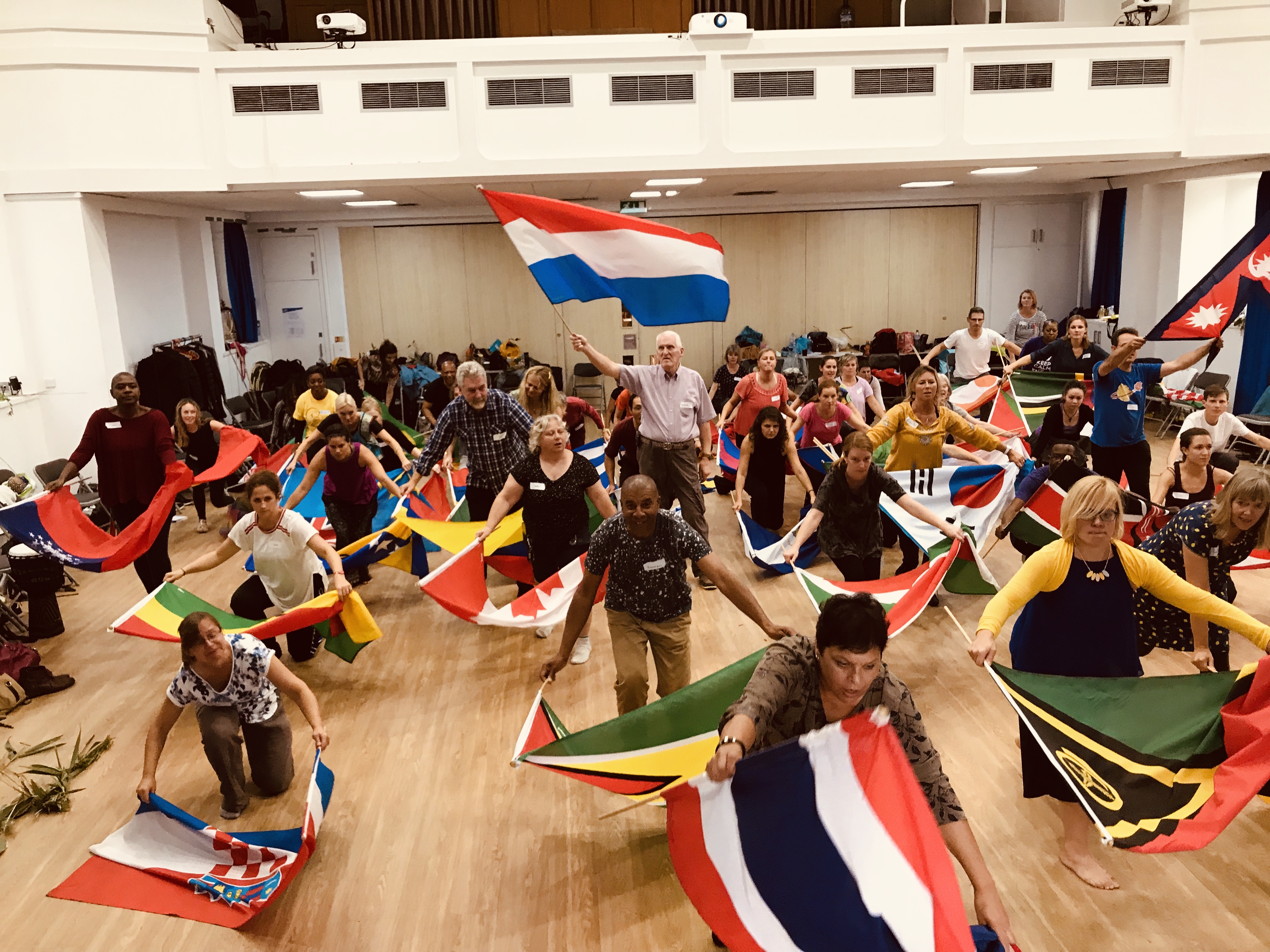 We had an amazing time last weekend, at the Annual MIW Collective Gathering in Brighton, where over 60 members of MIW came together from across the globe to worship and move together, to hear about all the exciting things God is doing, and to pray together.
We had members of the MIW family from Slovakia, Germany, Italy, America and all over the UK.  We heard about how the MIW bases and hubs were doing and had opportunity to pray for them.
There was space for God to move and we had great content from Drew, Prinith and Susanna, who all brought their own uniqueness and gifting to the day.
One Collective member sums it up well…
"Thank you so much for this collective MIW last weekend. It was very creative, moving, intimate, refreshing,deep meeting with God grace and His people "