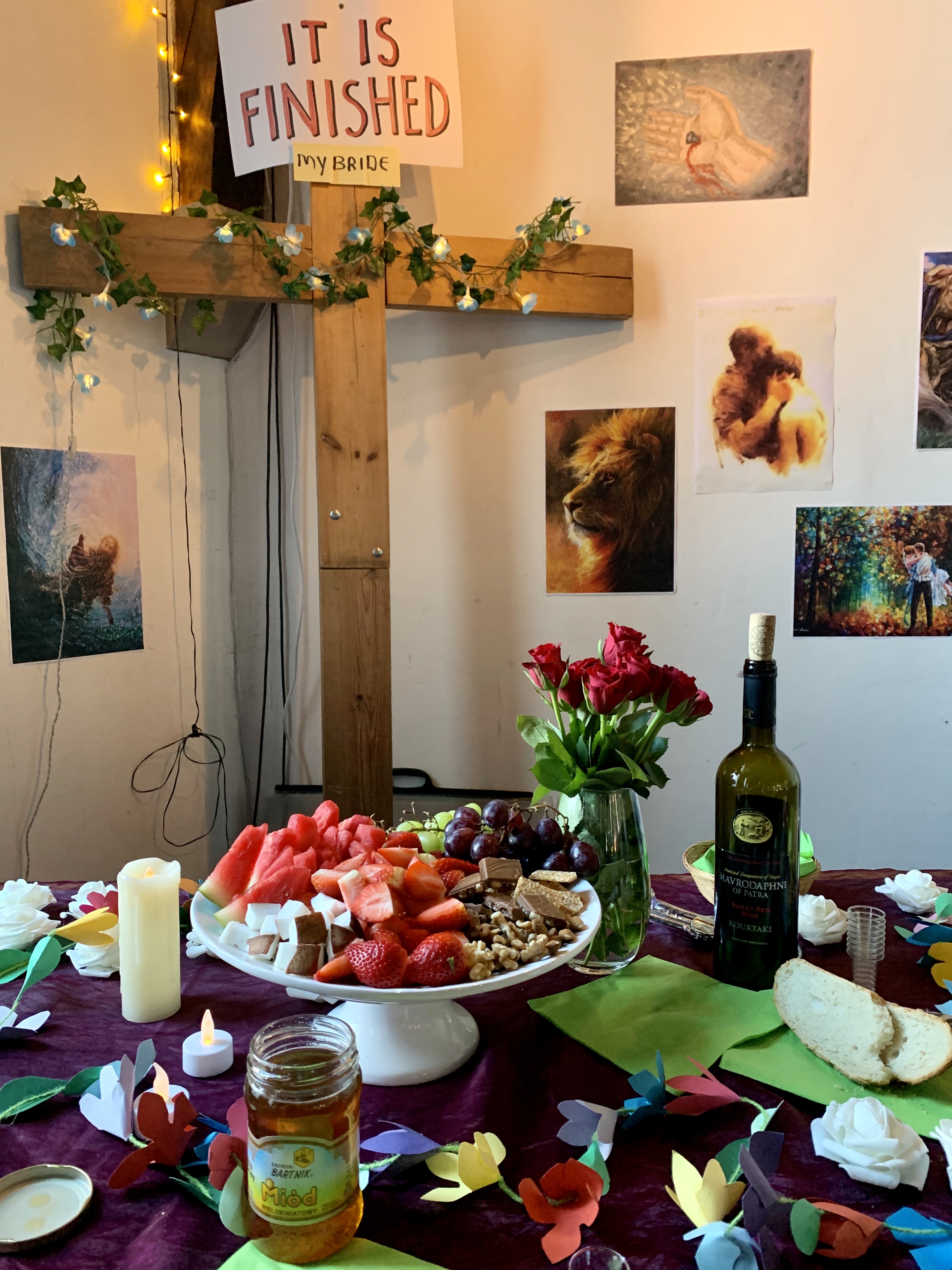 The Next Wave took the theme 'Love Feast: Feeding on the life of Christ', giving much scope for creative expression!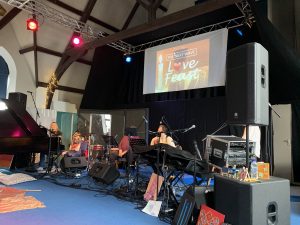 There was an abundant table with fruits and exotic delicacies, where people could take bread & wine, and on the Saturday afternoon we laid out an 'agape feast' on low tables and sat around it together on the floor.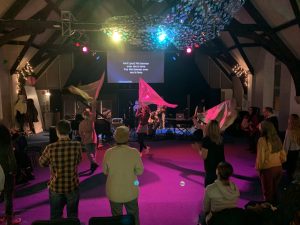 With visitors from England and Eire as well as across Scotland, it was a really special three days.