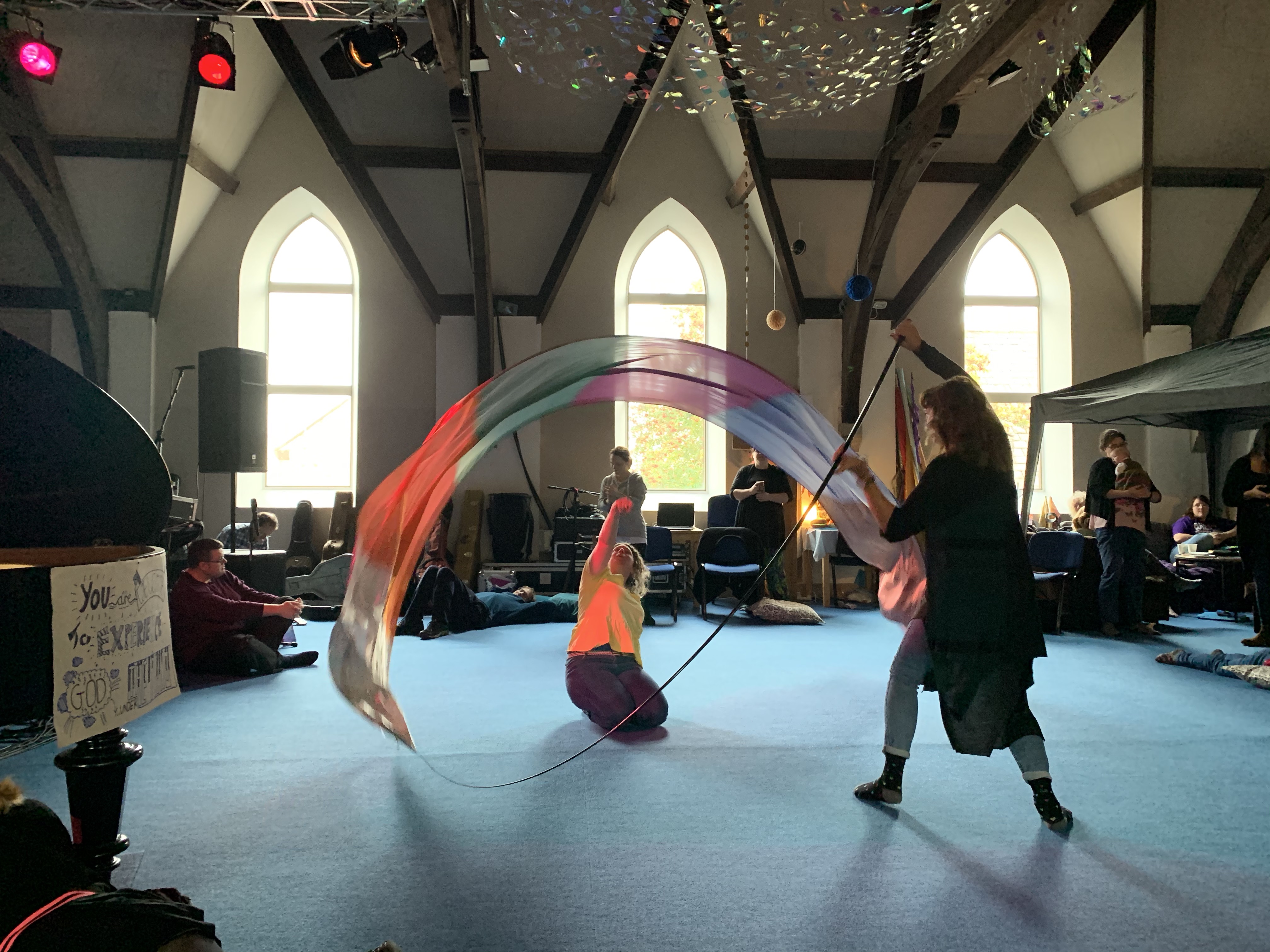 A number of MIW friends from around the UK gathered in Edinburgh for the Next Wave at Wellsprings, 8-11th November!
The theme was 'Garden of Delights: discovering the wonder of the undiluted gospel' in which we explored both the scale of the work of Christ (as in Paul's prayer in Ephesians 3) and the sufficiency of the grace of God.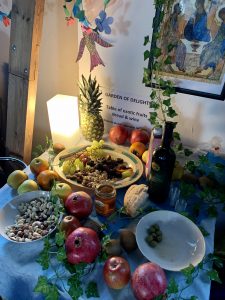 On the Sunday afternoon we had a 'creative melting pot' – a spontaneous prophetic exploration in which artists, movers, musicians and wordsmiths can lead in turn.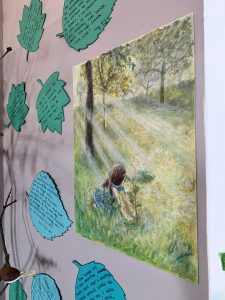 There was a wide range of expression over the event, including Celtic offices read three times a day, and a very sticky communion time involving also honey and sliced apple! A wonderful weekend.