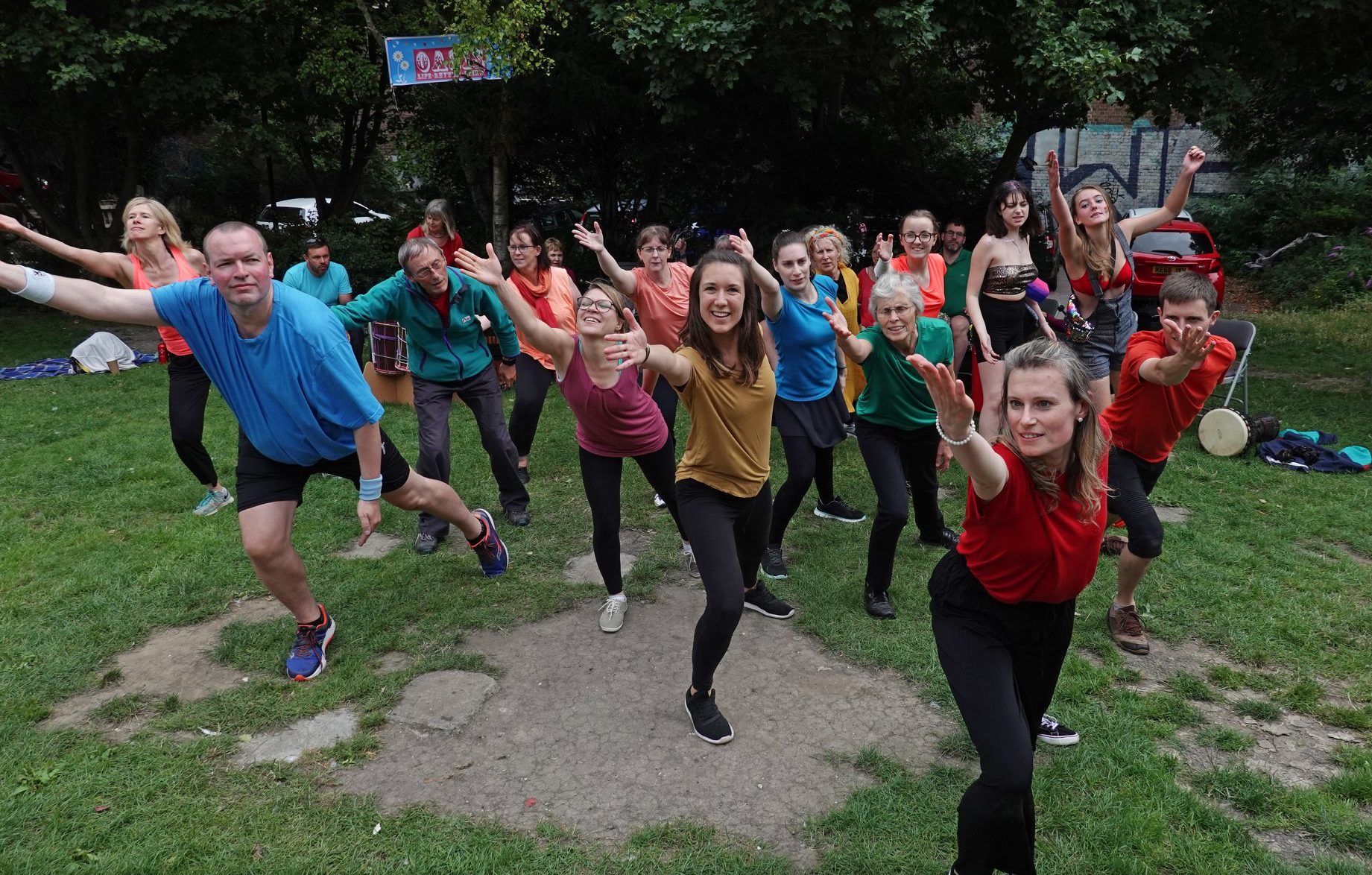 What an amazing Oasis Life.Rhythm.Spirit community outreach event we had in the midst of Pride in Brighton. So amazing to have all our Essence students to help and put into practice all they had been learning in movement, dance, drumming and spirit-led encounters.  It was a real highlight for the Essence participants.
Such a privilege to create an oasis of joy and peace for people to enjoy!
Here's some pics of the colour, special moments and fun …
Our next Oasis is in on Saturday 7th September 2019.