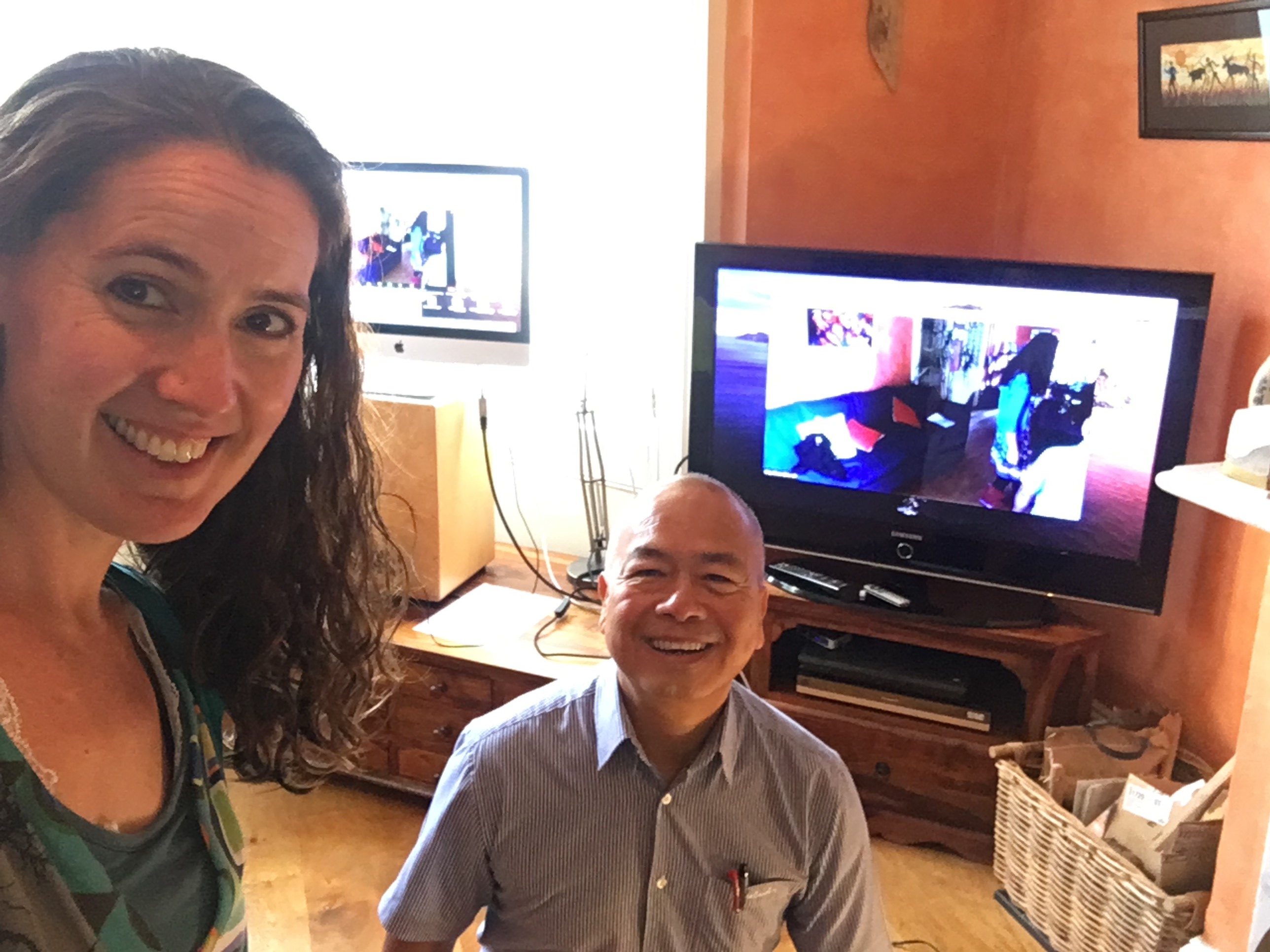 Each year we normally gather in Brighton, UK for our Collective Gathering, unfortunately this year due to the Corona Virus outbreak we could not meet in person, instead we took the gathering online.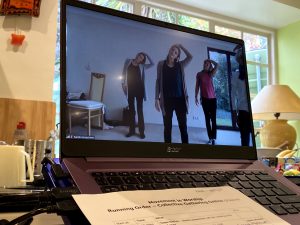 It was a momentous time to gather many of the threads of 'Movement In Worship' from all over the world into one spiritual and virtual place. Why did we wait so long to do this I don't know, but I think that God is prompting us to think wider and broader, we did and how amazing was it.
We had well over 70 participants from UK, Austria, India, Germany, USA, Italy, Spain, Sri Lanka and Slovakia.
We had an amazing time worshipping, praying for each other, connecting with others and catching up on what has been happening across the network. For many it was meeting members of the same MIW family from around the world. It was so good to see each other and also see people move and worship God, knowing that we were doing this with our MIW family from all over the world.
The concept of being connected by the Holy Spirit as being the deepest connection that we already have was talked about in the light of the wonder of being connected via zoom. This was a truly remarkable time, one that we would not have done if it wasn't for the restrictions that we are experiencing. God can really turn the tables on seemingly negative situations. A thing to remember as England goes into another 'Lockdown' phase.
Thank you everyone for attending the Collective and also for those who responded to by giving to MIW.
"Everything about the Collective Day blessed me so much.
It was great to be able to meet, with the International family too.
I loved Kirsty's footprint reflection, it spoke to me on SO many levels and then just being able to be real and honest about my recent struggles in the breakout room after.
I love my MIW tribe – God is GREAT."
Elaine, England