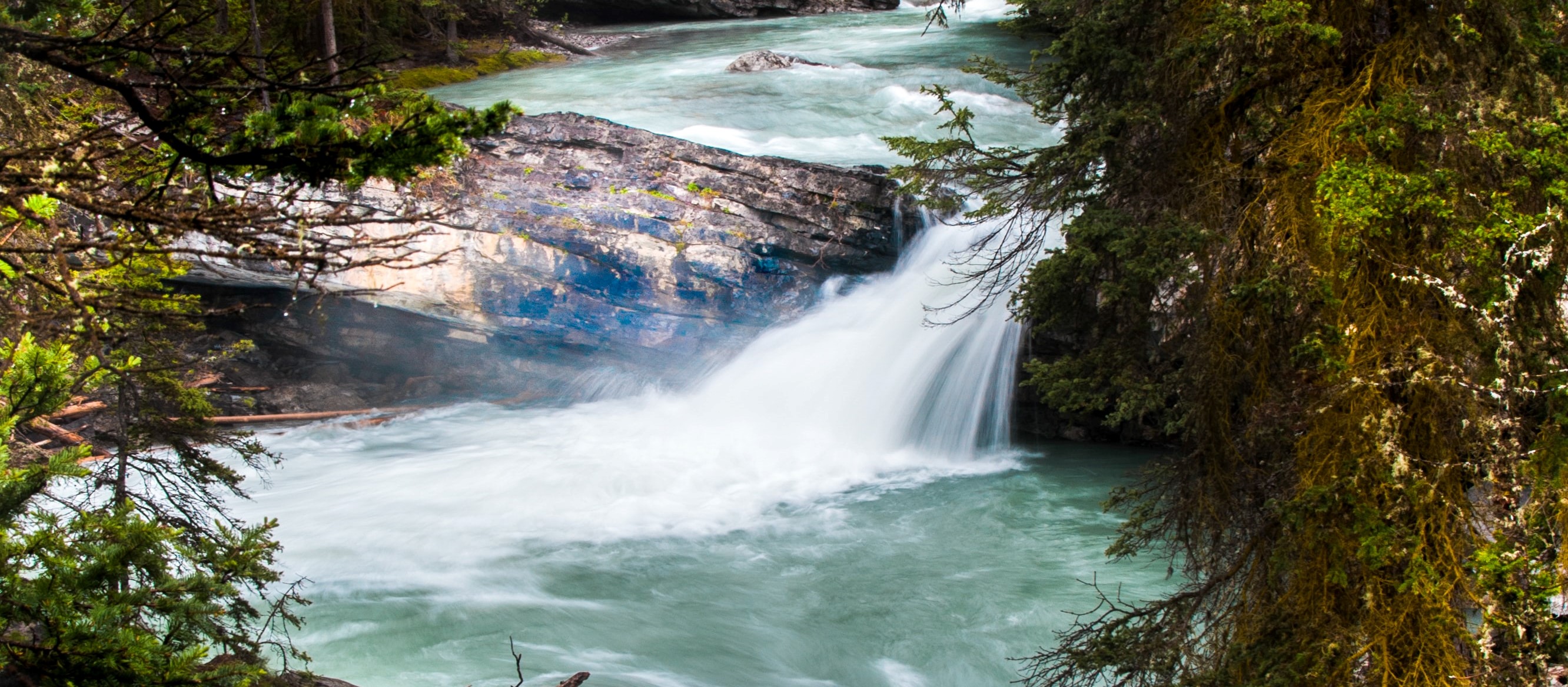 The online MIW Mentoring course has been very well received by the participants. We initially intended to do one course, but such was the response that we have had to run an additional course in parallel  to meet the demand.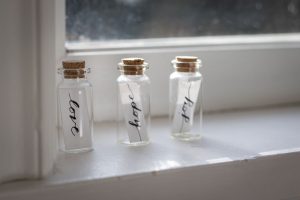 The first thread "The Creative Well" which we are half way through for both the Thursday eve and Saturday afternoon courses has been very exciting, for me especially and I hope for the participants.  To be able to release some of the learned wisdom, knowledge and experience, from nearly 40 years of being involved in worship, in churches, conferences and festivals, not forgetting the wonderful experiences of worshipping, interceding, prophesying and doing missions from the mountaintops to the market places, it has felt like a cork coming out of a bottle at speed, exhilarating.
Also to meet people from all round the world who are hungry and thirsty to use everything to worship God has been an honour and humbling! I have grown to understand even more what God has laid at our feet. I feel that we pick up a minuscule part of what He has made available to us, so it is a privilege for me to help a few people to see the potential in them and help them on their way.
We are virtually full for this year, we only have a couple of slots available for "The Stream" thread and already have people on the waiting list when we start again next year.
God has been good.
Andy