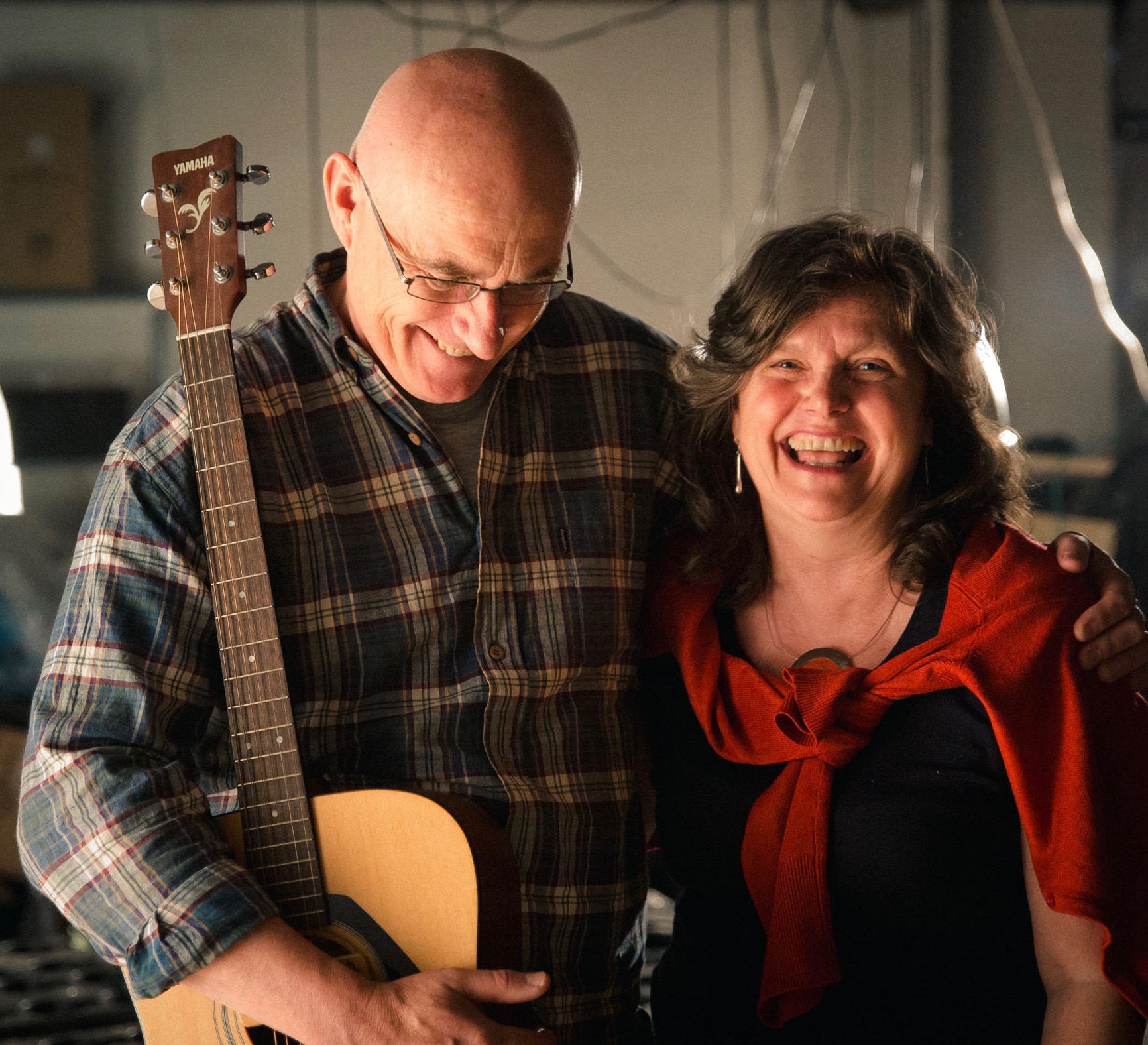 What a beautiful time of worship we had at …Stepping Beyond last Friday, it was precious and we felt so connected – which was amazing as we were meeting online. People came from as far a field as Australia to USA and many nations in between including Slovakia, Austria, Germany and people from all over the UK.
There was a lovely prophetic flow in the stream of God with people sharing what the Lord was saying with visual art from Sherrelea and Louise, musical worship from Tim and Ann O'Hare that carried us along into God's presence and so many opportunities for corporate movement in our worship and prayer.
If you haven't come to an online stepping beyond worship time- we would really encourage you to give it a go.