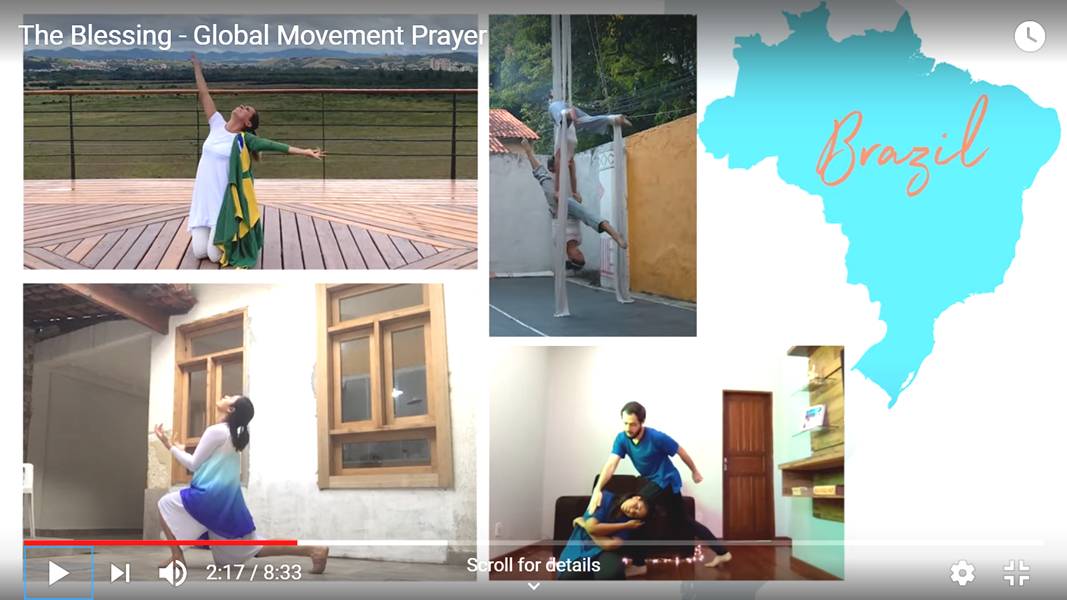 Watch this international Movement Blessing featuring some of our own MIW dancers from across the world and produced by Renelle Snelleksz from our MIW India Base.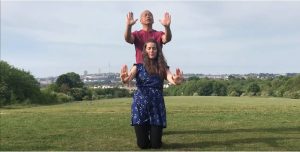 This Pentecost, in a global collaboration, 49 dancers from 16 Nations across 6 continents moved together in worship to release the Aaronic blessing across the earth. Every tribe, every tongue, every nation as one church, one body, one bride exalting the Kings of Kings Jesus Christ.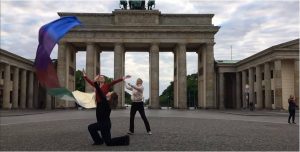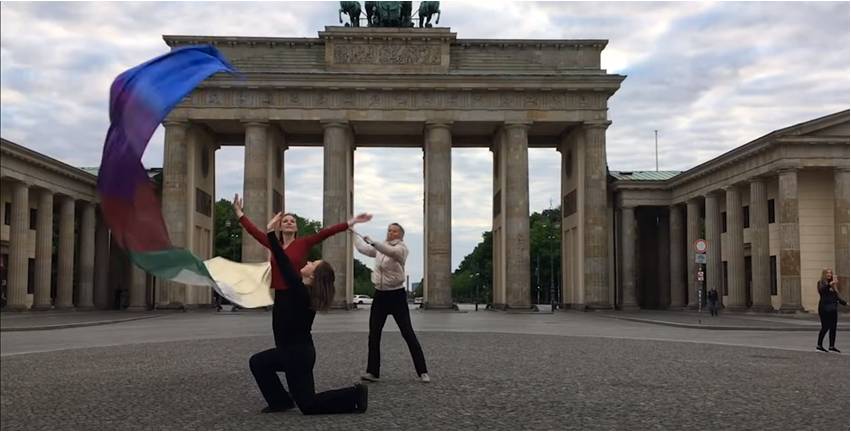 MIW Bases represented: Brighton, Colchester, Germany and India.
Original song 'The Blessing' by Cody Carnes, Kari Brooke Jobe and Elevation Worship