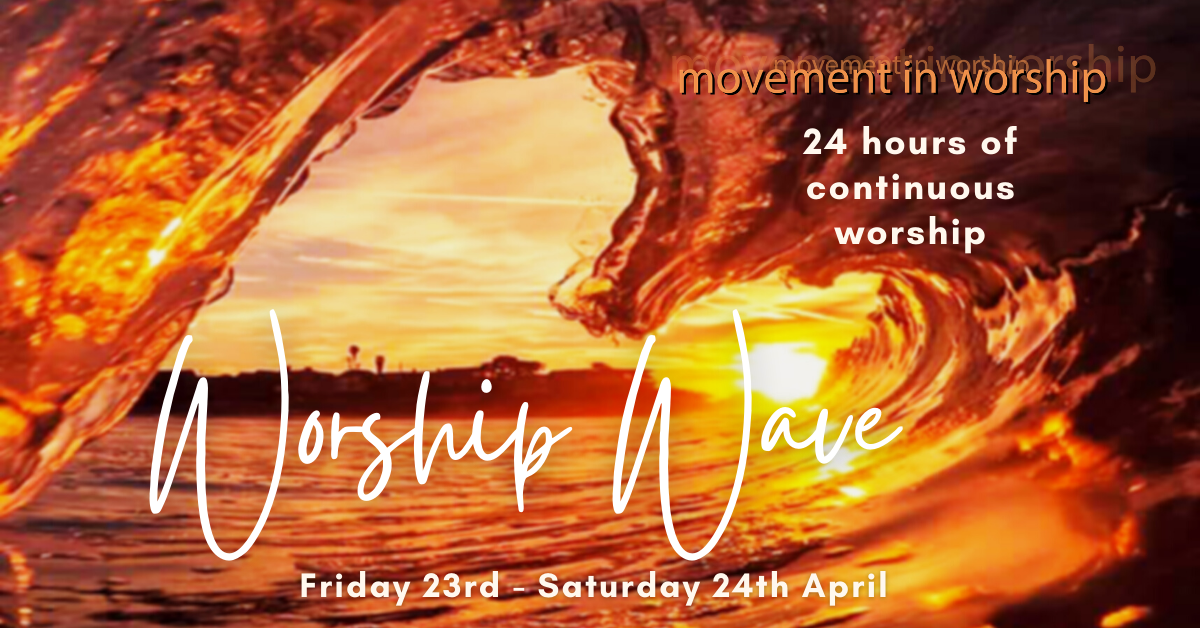 Wow what an amazing time the MIW Worship Wave was!! We were blown away by the depth, power, and Godly presence-full time of connecting together with people from all over the world to worship. Who would have thought it was possible through Zoom!? Worship that was beautifully participatory, raw, messy, authentic, powerful and all for our God! Worship that flooded our living rooms with the presence of God spilling out into our streets, villages, towns, cities and nations.  It's so encouraging to receive many testimonies from people who were impacted and healed.
A huge thank you to all of our Worship Facilitators who so wonderfully led us into the presence of God in such diversely creative ways … from contemplative rest to exuberant dance, from ancient declarations to a technicolour party of light, from living rooms to mountain tops. We're so grateful to our Zoom technical admins – without you it simply could not have happened.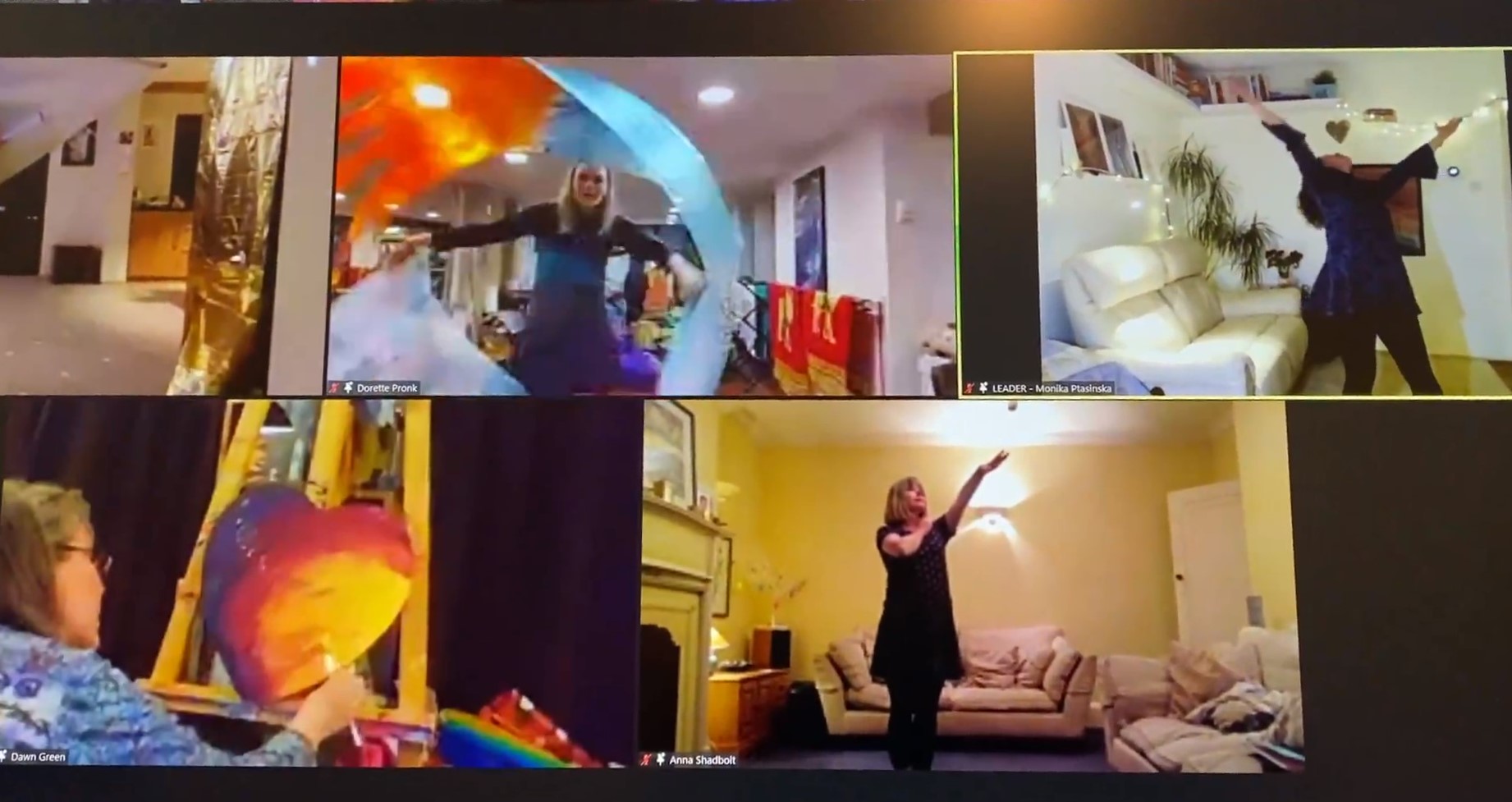 Thanks to all of you who joined us – more than 500 of you from 30 different countries …. Austria, Australia, Barbados, Belgium, Brazil, Canada, Cayman Islands, Czech Republic, Finland, France, Germany, Ireland, Italy, India, Kazakhstan, Kenya, Netherlands, New Zealand, Philipines, Poland, Singapore, Slovakia, South Africa, Sri Lanka, Sweden, Switzerland, Turkmenistan, UAE, U.K. and USA. These 24 hours were just a taster glimpse of all tribes and nations gathering together in the Throne Room to worship for eternity.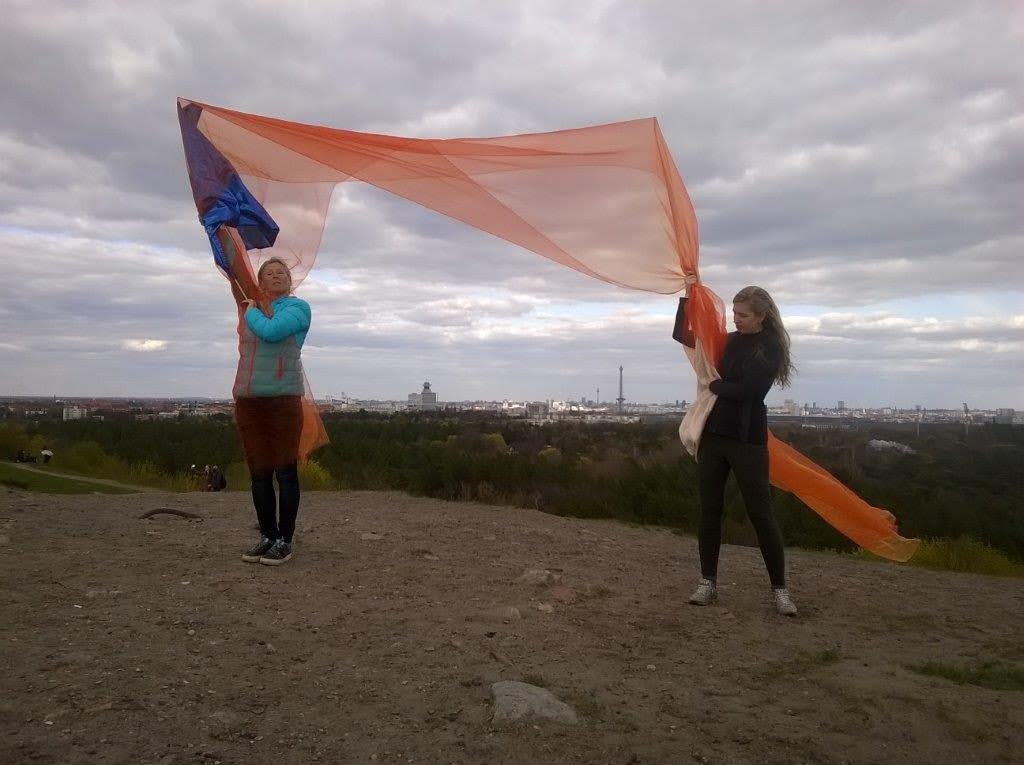 Most of all thank you to our awesome God who leads us on such amazing creative adventures!  We can't wait to adventure with you guys again …