Date/Time
18 November 2017 - 19 November 2017
(Time: All Day)
Location
Gnadenhaus
Ruppiner Chaussee 211
Berlin-Reinickendorf
13503
Creative Movement with flags and intercessory movement workshop – Berlin, Germany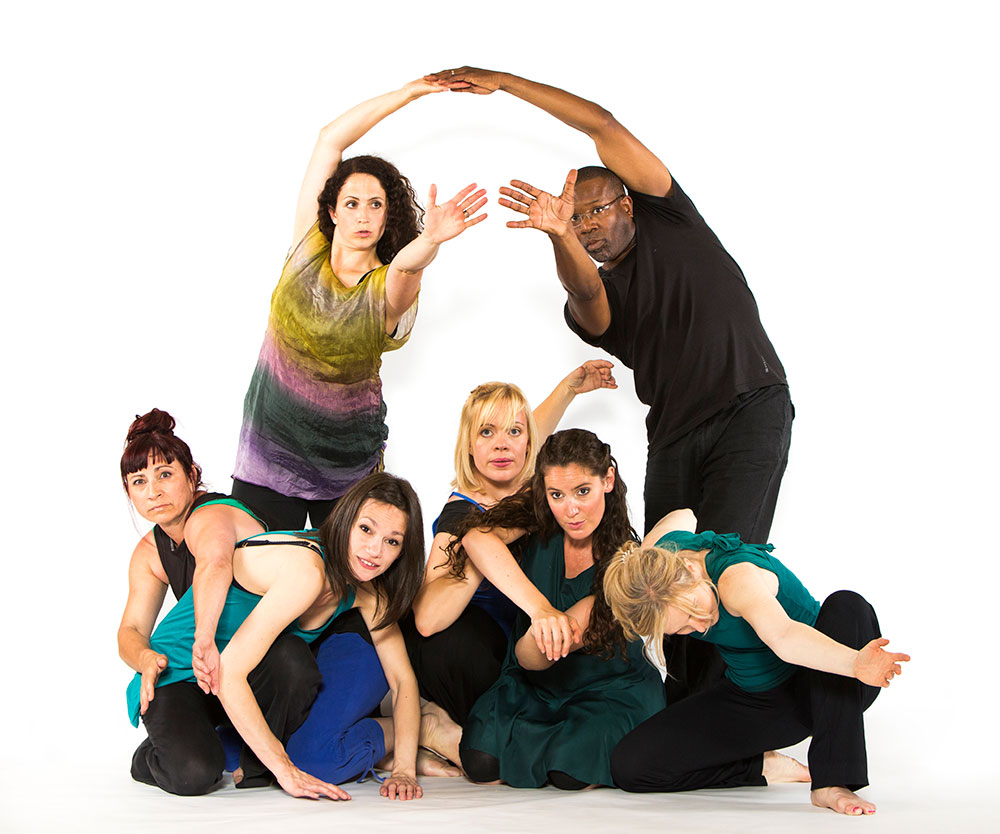 In this workshop from the Movement in Worship Berlin team, you will discover new ways to move creatively, in power and passion in your worship, on your own, in groups and with flags. Your will discover the connection between movement and intercession, and discover a new dimension of communicating with God. There will be time for biblical teaching, practical movement exercises and for worship.
The workshop will be led by Gosia Reichenecker & Sandra Kretschmer with the team,  MIW Base leaders and MIW Trainers.
Times:
Saturday. 18th November, 10.00 – 18.00
Sunday. 19th. November, 10.00 – 14.00

Cost:
70,- Euro for the weekend workshops. Discounts are available for groups.
This workshop will be delivered in German. Click here for details, and to book.