Moving around the 7 "I Am's" of Jesus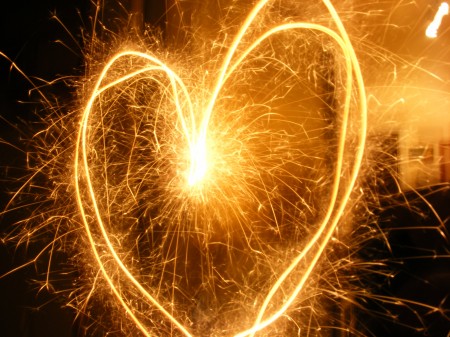 This is a brand new MIW workshop where we'll be creatively exploring the 7 "I Am's" of Jesus using movement.
Jesus said "I am the Bread, Light, Gate, Good Shepherd, Resurrection, Way, Truth and life". We'll be drawing on the depth of scripture letting it do it's work in and through us; inspiring a physical response.
Activities will include biblical teaching and a mix of practical movement exercises leading to worship and prayer.
There will be opportunity to hone existing skills, to develop new ones, to be willing to experiment and connect with others willing to do the same. We believe that this will be an inspiring and refreshing time.