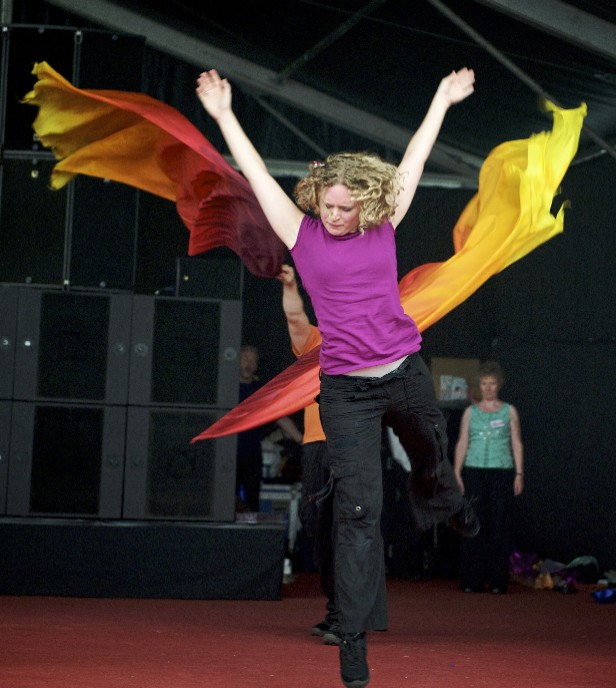 The Worship Summer School focuses on developing a spontaneous, creative movement dynamic within worship. It seeks to increase sensitivity to the Holy Spirit and to others. It is ideal for dance groups to grow together in their worship.
The different dimensions incorporated are intercessory & prophetic movement; an exploration of different dance styles & moving with props.
One of the highlights of the week are the fun social evenings.