Date/Time
23 November 2018 - 25 November 2018
7:00 pm
Location
Novum Hauptbahnhof
Karl Popper-Strasse 16
1100 Wien
Dance and Movement in Intercession – Vienna, Austria
A powerful workshop exploring praying with body, soul and spirit!
Andy Au and Kirsty Hallett from Great Britain are returning with a Movement in Worship team to Vienna Austria, hosted by Vienna Vineyard.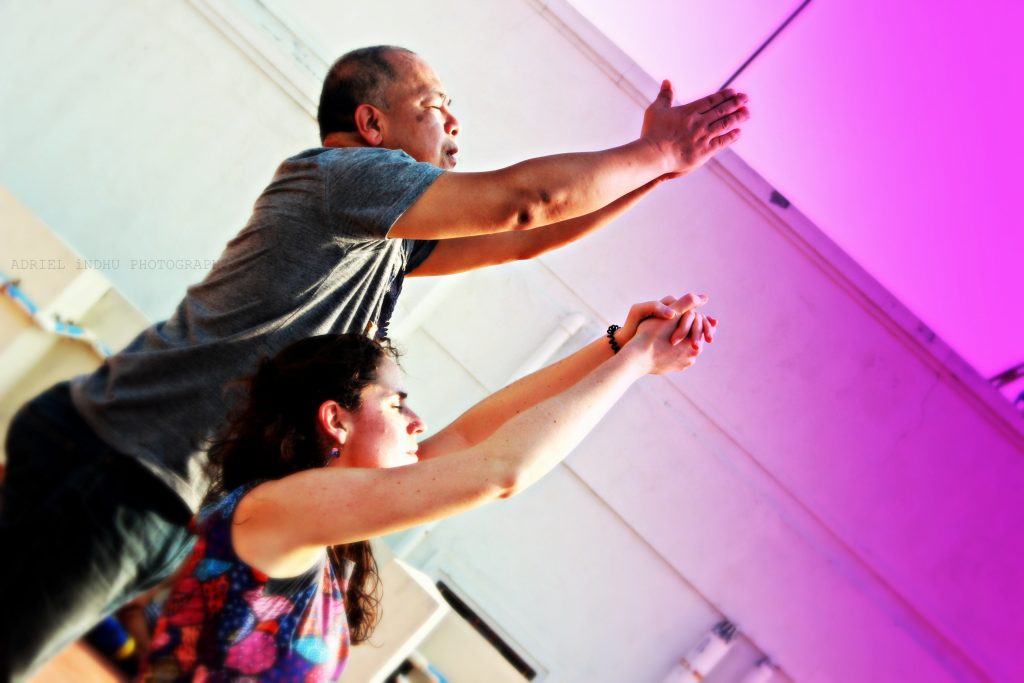 We will use Friday evening for theoretical input and the first exercises on our theme "Dance and Movement in Intercession". On Saturday we focus on practical exercises where we'll be using flags, and also worship and outreach where we hope to go out and take movement into the city.
We conclude the seminar on Saturday evening with "Aufwind" free dancing to Christian music of all styles and an opportunity to thank God and to put into practice what has been learned.
On Sunday we will celebrate with a joint church service with Vienna Vineyard and FCG – House of Glory.
Snacks and drinks are provided, but mid-day and evening meals are not included. There are plenty of supermarkets and restaurants nearby.
The seminar takes place in "Novum" next to the East exit of Vienna Hauptbahnhof (main station).
The seminar costs EUR 70 per person for the whole seminar, with a reduced fee of EUR 50 per person for students, unemployed and pensioners. Registration is by email: please contact anmeldung@vineyard-wien.at
MIW Vienna Intercession Workshops Nov 2018 (PDF document, in German)