Map Unavailable
Date/Time
12 September 2019 - 18 September 2019
(Time: All Day)
Lagos Mission Trip 2019 – Portugal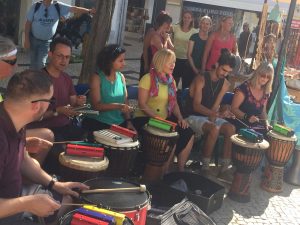 Movement in Worship is partnering with Oasis Christian Fellowship in Lagos, Portugal again. We are taking a team of dancers and drummers on a 6 Day Mission trip, moving and playing percussion on the streets of Lagos in Portugal, and ministering at OASIS Christian Fellowship Church on Sunday morning.
Read the report from last year's mission trip.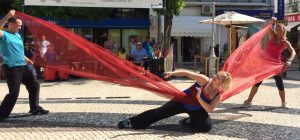 This event is open to members of the MIW Collective. The cost of the mission is £515. If you are interested, please contact Carmella and Mel on missions@miw.org.uk.