Map Unavailable
Date/Time
29 January 2022
6:30 pm - 8:00 pm
Location
One Church
Florence Road
Brighton
East Sussex
BN1 6DL
Worship Wave Live – Hybrid event, Brighton UK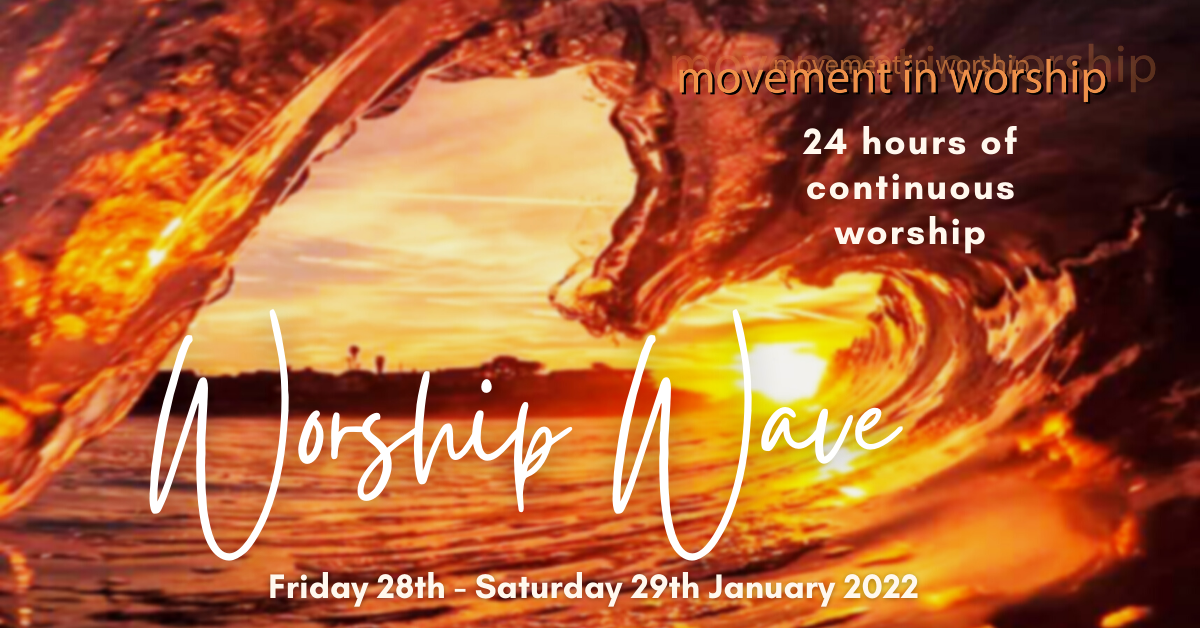 Local to Brighton, England? Come and join us at One Church, Florence Road, Brighton, BN1 6DL for the last 90 minutes of the Worship Wave. 
Between 6.30pm-8pm on Saturday 29th January.
Movement in Worship Brighton and City Gate Church will be hosting the last 90 minutes of the Worship Wave both in person and online.  Our good friends Tim & Ann O'Hare will be leading the musical worship.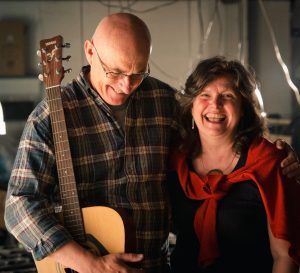 Come and worship with us in person – we're so looking forward to worshiping together with people in the same room, whilst others can join from across the world online.
As much as we want things to be normal and relaxed, we also want to keep everyone safe from Covid, therefore please don't attend if you have symptoms and please do a lateral flow test before attending.
Please also wear face masks on arrival and you then have the choice to keep them on or remove them during the time.
We'll make sure the the venue is well ventilated – so bring an extra jumper / coat incase it's chilly.  We'll also have an area for people who want to keep a safe distance / only be near people wearing masks.